Springfield (ECWd) –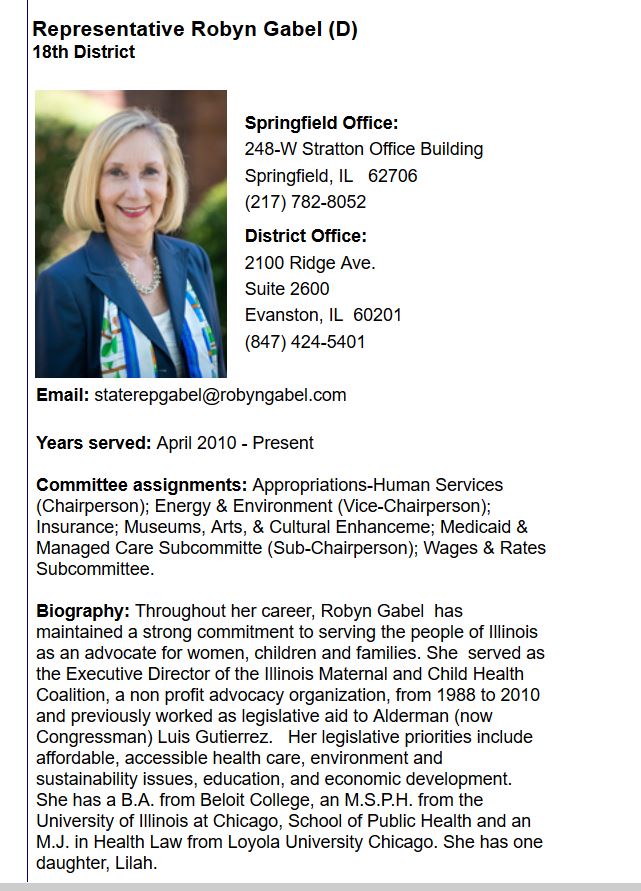 Not satisfied with increased gas taxes, prohibitions on pumping your own gas, or $500 fines for using a gas leaf blower, or even having to have $1,000,000.00 in liability insurance just to apply for a FOID card and a carryout bag tax, we now have a new winner in creative thought for new laws.
Illinois Representative Robyn Gabel has introduced HB4284- ELECTRIC VEHICLE CHARGING ACT.

"Provides that the Act applies to new or renovated residential or nonresidential buildings with parking. Provides that a new or renovated residential building is required to have a certain percentage, based on the number of units in the residential building, of its total parking spaces either electric vehicle ready or electric vehicle capable."
Applicability. This Act applies to new or renovated residential or non-residential buildings that have parking spaces and are constructed or renovated after the effective date of this Act.
"Renovated" means any building with alterations and additions involving the removal of interior finishes and significant proposed upgrades to structural, mechanical, electrical, or plumbing systems."
What makes this bill so absolutely nuts are the second part of the definition of "Renovated".
Significant "proposed" upgrades..…LOL
So if you have an alteration (alteration not defined), and addition involving the removal of interior finishes (interior finishes not defined), and include significant "proposed" upgrades, you will be mandated to comply with the Electric Vehicle Charging Act.
So are we to assume as long as no one has "proposed upgrades" the law will not apply?
I wonder if anyone has done a carbon footprint analysis of the energy being wasted in Springfield on bills like this?
.
Our work is funded entirely thru donations and we ask that you consider donating at the below link.