Springfield, IL. (ECWd) –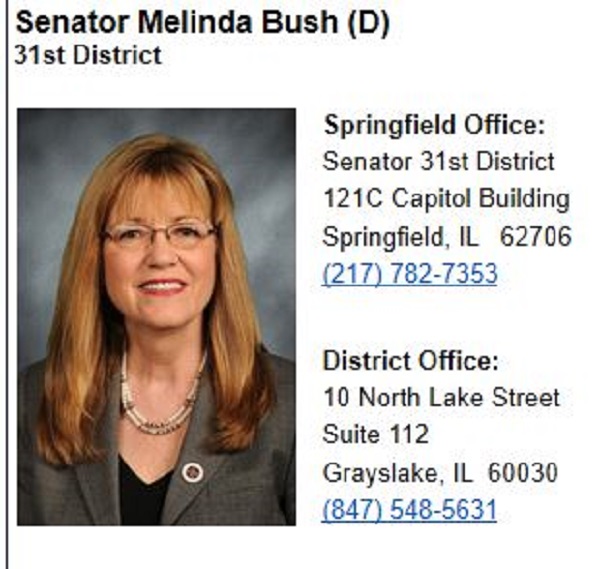 Not satisfied with increased gas taxes, prohibitions on pumping your own gas, or $500 fines for using a gas leaf blower, or even having to have $1,000,000.00 in liability insurance just to apply for a FOID card, Illinois Senator Melinda Bush introduced Senate Bill 3423 on February 14, 2020.
Chicago is exempted, everyone else would be taxed.
This bill would impose a 10 cent fee on each carryout bag used by a customer at retail establishments.
The Bill's definition of carryout bag is: "a plastic, paper, or compostable bag that is provided by a retail establishment at the checkout, cash register, point of sale, or other point of departure to a customer for the purpose of transporting goods out of the retail establishment."
Happy shopping.
.
Our work is funded entirely thru donations and we ask that you consider donating at the below link.