Springfield, IL. (ECWd) –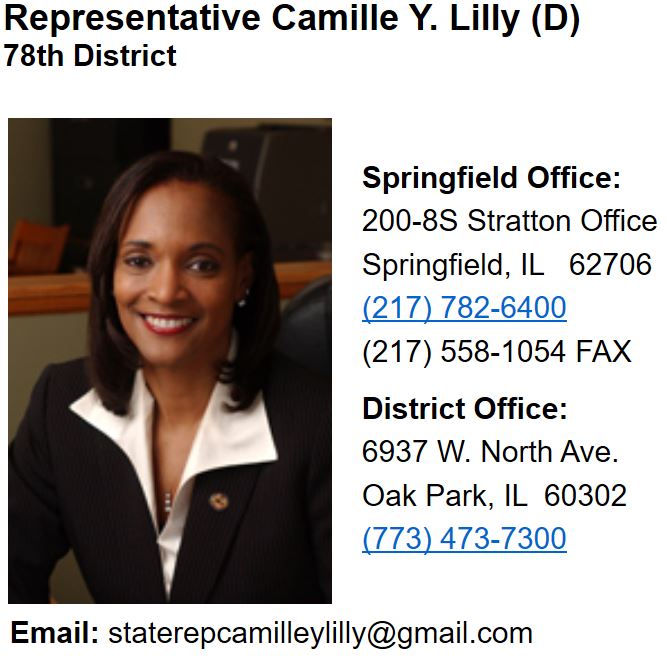 As if the Illinois Legislature has nothing better to do…
Illinois State Representative Camille Lilly filed House Bill 4571 on February 5, 2020, which would make it illegal for any person to pump their own gas at a gas station in Illinois.
"Creates the Gas Station Attendant Act. Provides that no gas may be pumped at a gas station in this State unless it is pumped by a gas station attendant employed at the gas station. Effective January 1, 2021."
"Amazing" is the only word that comes to mind which is also fit to print.
"Oregon and New Jersey are the only two states that ban self-service gas stations. But thanks to a new law that went into effect on January 1, customers can now pump their own gas in Oregon, though only at stand-alone gas stations in counties with fewer than 40,000 residents. Elsewhere, the ban still holds." (Forbes)

If you think this is crazy, read Part II.
.
Our work is funded entirely thru donations and we ask that you consider donating at the below link.