Springfield (ECWd) –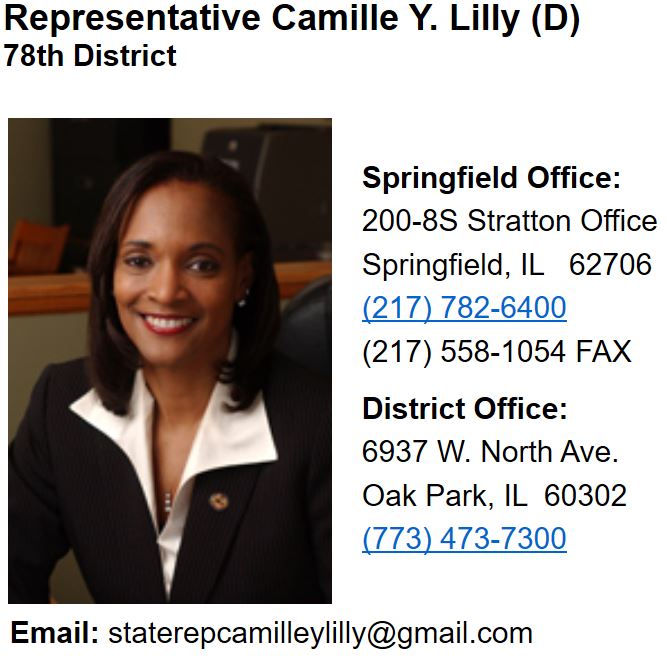 Just when we thought the Illinois Legislature has nothing better to do as exposed in this article, it gets worse.
As a diesel-powered vehicle owner, why should I not receive the same benefit as those driving gas-powered vehicles?
Illinois State Representative Camille Lilly filed House Bill 4571: 
The bill appears to have discriminatory and equal rights unintended consequences.
"Creates the Gas Station Attendant Act. Provides that no gas may be pumped at a gas station in this State unless it is pumped by a gas station attendant employed at the gas station. Effective January 1, 2021."
Why is gas being targeted in this bill and diesel ignored?
Are diesel–powered vehicle owners less worthy of such legislative protections from having to pump their diesel fuel?
Why should I have to get out in the cold and pump my own diesel fuel while the vehicle next to me getting gas enjoys the luxury of staying in their warm vehicle while their gas is pumped for them?
I anticipate a large number of lawsuits coming from diesel-powered vehicle owners for being treated differently and excluded from the laws that protect gas-powered vehicle owners.
Yep, this law was clearly thought out………NOT!
.
Our work is funded entirely thru donations and we ask that you consider donating at the below link.