Will Co. (ECWd) –
From millions of gallons of purified water running from a cracked line costing the taxpayers thousands, to drops of water from the heavens above, as in rain drops that will once again, cost the taxpayers thousands. (See previous articles exposing District 210 malfeasance here, here, and here.)
It is becoming ever so clear the people running District 210 are out of touch with reality and need to be removed from office ASAP.
A decision was made to close a state of the art new school that opened in 2008, which many have rightfully questioned.  Why close a new state of the art facility instead of the oldest school in the district that is in need of serious upgrading, assuming any even need closed?
If there is any doubt of the lack of planning and vision with those in charge at District 210, let the pictures tell the story!
With leaks like those shown in these photos, most would agree they have a serious roofing problem that may well turn to a mold issue if not addressed quickly, which will cost more money.  Never mind the hazards created with wet floors and potential personal injury liability.
If you live in District 210 my only advise at this time is to demand resignations of those responsible and replace them with qualified intelligent people from your community.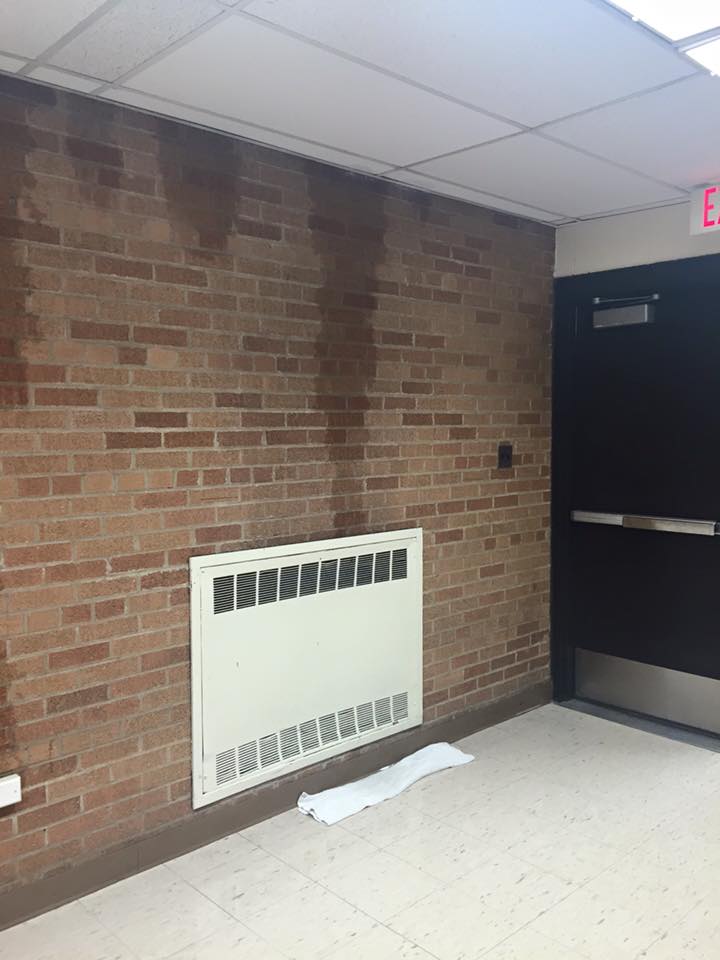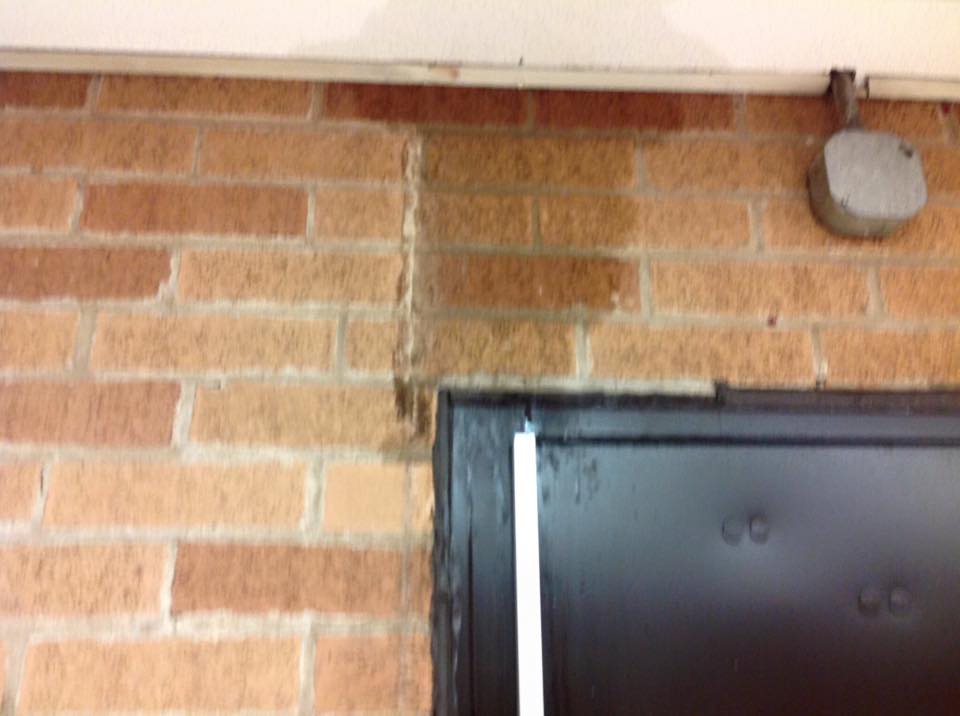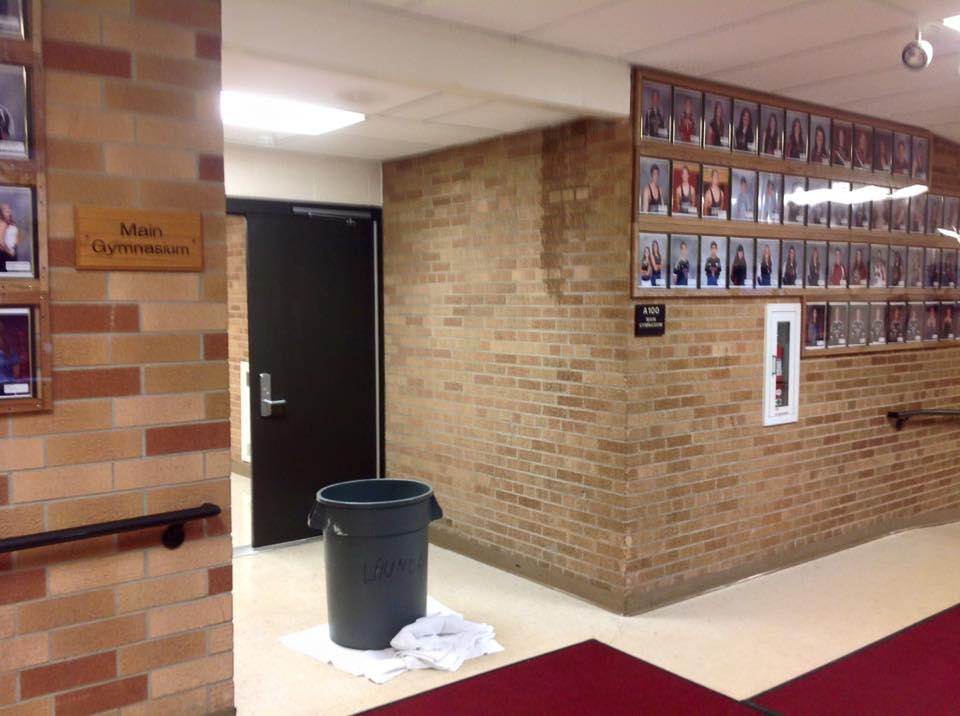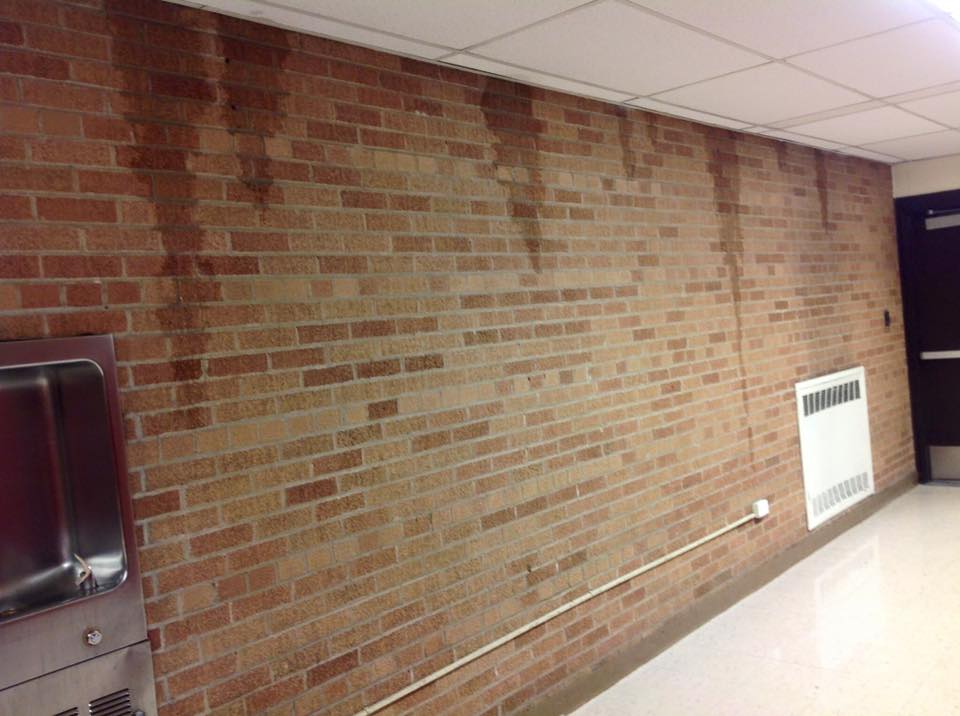 Please consider a donation.
[wp_eStore_donate id=1]