Sangamon Co. (ECWd) –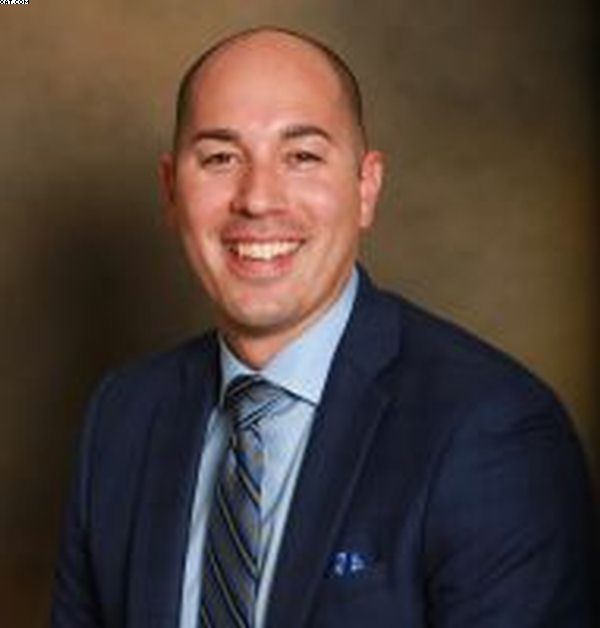 Adam Lopez, a former Country Companies Financial Agent and current Vice President of School District 186 is facing a litany of problems to include multiple civil suits and now an FBI investigation into his actions as a financial agent.
One of the recent lawsuits filed against him points to financial exploitation of an elderly person, which is a crime, if proven.
This particular suit reflects the Plaintiff, Ronald Standridge, was persuaded to give Lopez $73,165.26 that would net an investment return of $2,000.00 a month.
We first started diving into Lopez's financial dealings about 6 months ago when it was identified that he was involved in questionable contracts with the school.  We covered that issue in articles that can be viewed here and here where we called for his resignation.
A copy of the recent lawsuit can be downloaded at this link or viewed below.
Standridge suit

.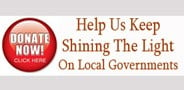 <