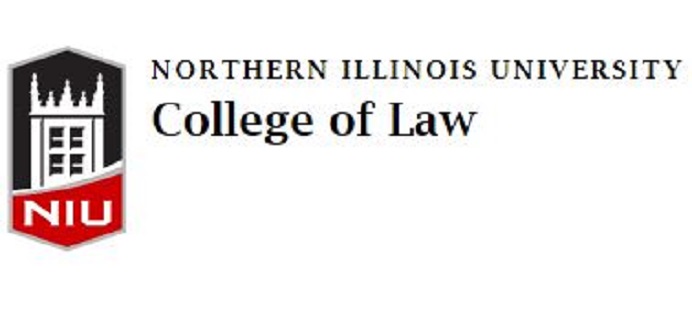 Northern Illinois University (ECWd) –
After an apparent unsuccessful attempt at obtaining a court order to seal the records, the final investigative reports of FOUNDED Sexual Harassment complaints against former Dean of the College of Law at NIU, Appellate Dean Eric Dannenmeir, were made public.
Some of the redactions, in our opinion, are unlawful and we have appealed to the university for them to review their redactions, and provide a replacement document with fewer redactions.
Among the findings of an investigation conducted by NIU:
more likely than not that Dannenmeir sexually harassed the complainants by using comments and language of a sexual nature in the workplace
some conversations between Dannenmeir and complainants were sexual in nature
a significant power differential between Dannenmeir and complainants
no evidence he treated male students different than female students
some comments made by Dannenmeir included (on page 6): "is it just sex or are you in love…' and "[you] could have slept with someone else" and repeated invites to his home in the middle of the day, etc
asking complainant who else she had sex with
witnesses testified Dannenmeir  commented about dating a female candidate for hire and hugged a female professor without her permission
witnesses testified that Dannenmeir referred to someone as a "**** buddy"
Dannenmeir stated that during dinner at his home the conversation with a complainant included a "number of topics, including sex" – he initially denied the sexual conversations, but later admitted to them
there was enough information to conclude that Dannenmeir's conduct of a sexual nature was severe and pervasive enough to create a hostile work environment
Dannenmeir failed to address or did not deny asking a complainant (see page 16) whether she touched herself sexually and what she thinks about when she does, told her that he was good with his mouth, asked how often she had sex, referenced her swallowing, etc
more on pages 21, 22, 28, and others.
You can download the document here or view below.
5982 - Redacted FOIA2 11.13.17

.
Our work is funded entirely thru donations and we ask that you consider donating at the below link.