PARIS, IL. (ECWD) –
Edgar County Watchdogs, Inc. has been in operation for more than a decade – only through dogged reporting can faith in local government return.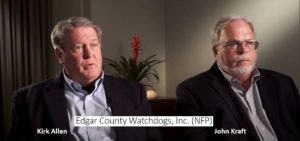 It has been an exciting decade for us and for the public. Some agree, and some disagree with our approach to holding local governments accountable for their actions and to the laws they are bound to follow, and that's OK.
None of this could have been accomplished without good people supporting what we do, assistance from other reporters and citizens, assistance from many attorneys, and assistance from public officials. All of whom see the importance of our mission.
For the past decade, a couple of our absolute, nonnegotiable sticking points in Illinois local government are, open public meetings, the right for the public to address their public officials during open meetings, and the right of every person to have timely and complete access to the public records they wish to review.
We have assembled a 36-page 10-year report (HERE) shedding some light on some of the results of our work including results assisting others in holding their local governments accountable. Everything in the report can be accessed in the various articles on our website. While not an exhaustive list, you can see the results throughout almost every level of Illinois government, and even results from other states.
We are also proud to share with you a brief, professional video that was produced as part of a larger project currently underway. Watch it (HERE).
For those who have never attended one of our training sessions, this video (HERE) is shown at the beginning of our citizen training and provides a decent overview of different situations which may arise while approaching local governments.
A third video (HERE) is from the ICU awards dinner a few weeks ago.
We ask, after reviewing the information provided, that you consider donating to help sustain our organization and mission. Our mission and methods have proven successful for over a decade.
Donations are tax-deductible to the fullest extent allowed by law and will be used responsibly. This could be through a one-time donation or a monthly recurring donation, whichever you prefer.
Please visit this page to donate to our cause: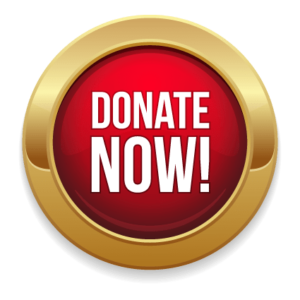 ECWd – FOR WEBSITE – Historical accounting of our work