PIATT Co., IL. (ECWd) –
Presser from the Piatt County Sheriff's Department: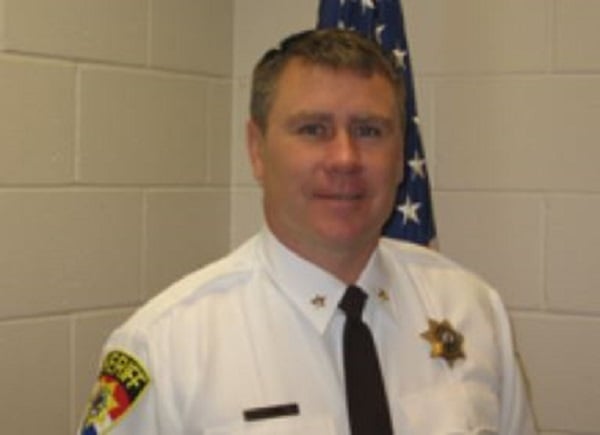 The Piatt County Sheriff's department at the request of Sheriff Hunt is sharing information that he has tested positive for COVID 19. Although this is a personal matter, some public speculation has prompted the need for accurate information to be provided. He and his family request prayers for a quick and full recovery.
Please know that at the onset of his symptoms on March 27th the Sheriff self quarantined himself. He had not been tested until his symptoms worsened and he was taken to the hospital where testing was then done. He was released from the hospital later that same day and continues to be in isolation and in quarantine at his residence. The Dewitt-Piatt County Health Department remains in contact and monitors his health every day. He and his family are following the appropriate measures as provided by the Health department and CDC.
.
Our work is funded entirely thru donations and we
ask that you consider donating at the below link.