Springfield (ECWd) –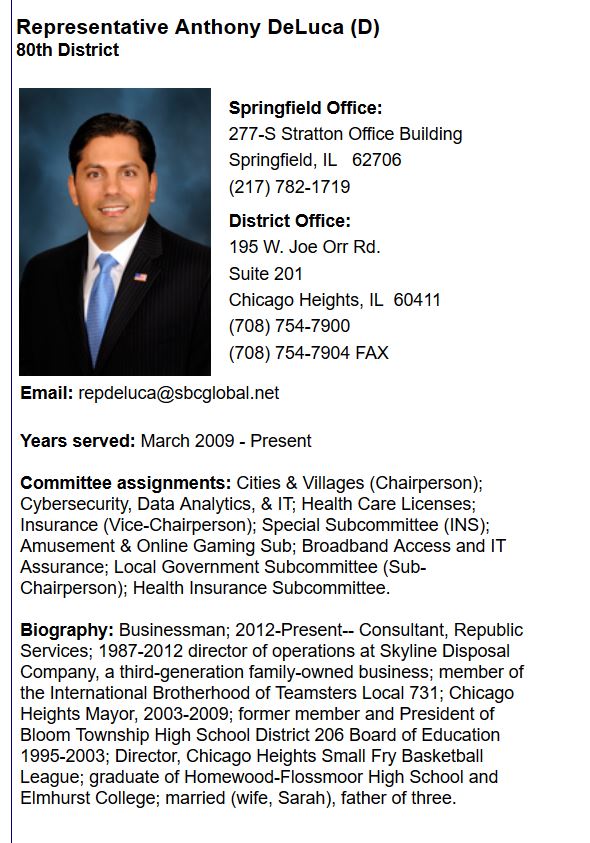 The Cannabis Regulation and Tax Act passed last year in Illinois as a bill that began as a pawn-broker stolen property bill, but was later gutted to make recreational marijuana a new law of our land with a party-line vote.
While a small percentage of Illinois residents celebrated marijuana legalization, it did not take long for the introduction of a new law due to its negative effects………….on animals.
HB 5621 – "(b) No person may knowingly allow an animal to ingest cannabis, including second-hand smoke, or cannabis-infused products in a way that results in the animal's sickness or death."
I guess second-hand marijuana smoke is OK for kids……?
Only in Illinois would legislatures pass a law for humans to smoke marijuana and then just months later propose legislation to protect animals from the very smoke they legalized for humans.
.
Our work is funded entirely thru donations and we ask that you consider donating at the below link.