Shelby Co. (ECWd) –
The Sheriff's Committee of Shelby County met this morning for a routine committee meeting at the Sheriff's Office.
The Chairman of that committee, Kay Kearney did the right thing when presented with a situation that pointed to the meeting not being properly noticed.  She contacted the State's Attorney and asked what they should do.
Why call the State's Attorney?
A secretary in the Sheriff's Office asserted that she did, in fact, post the notice and agenda on the window early in the week.  This assertion was made after we shared a picture of the front windows taken yesterday at 4:03 pm.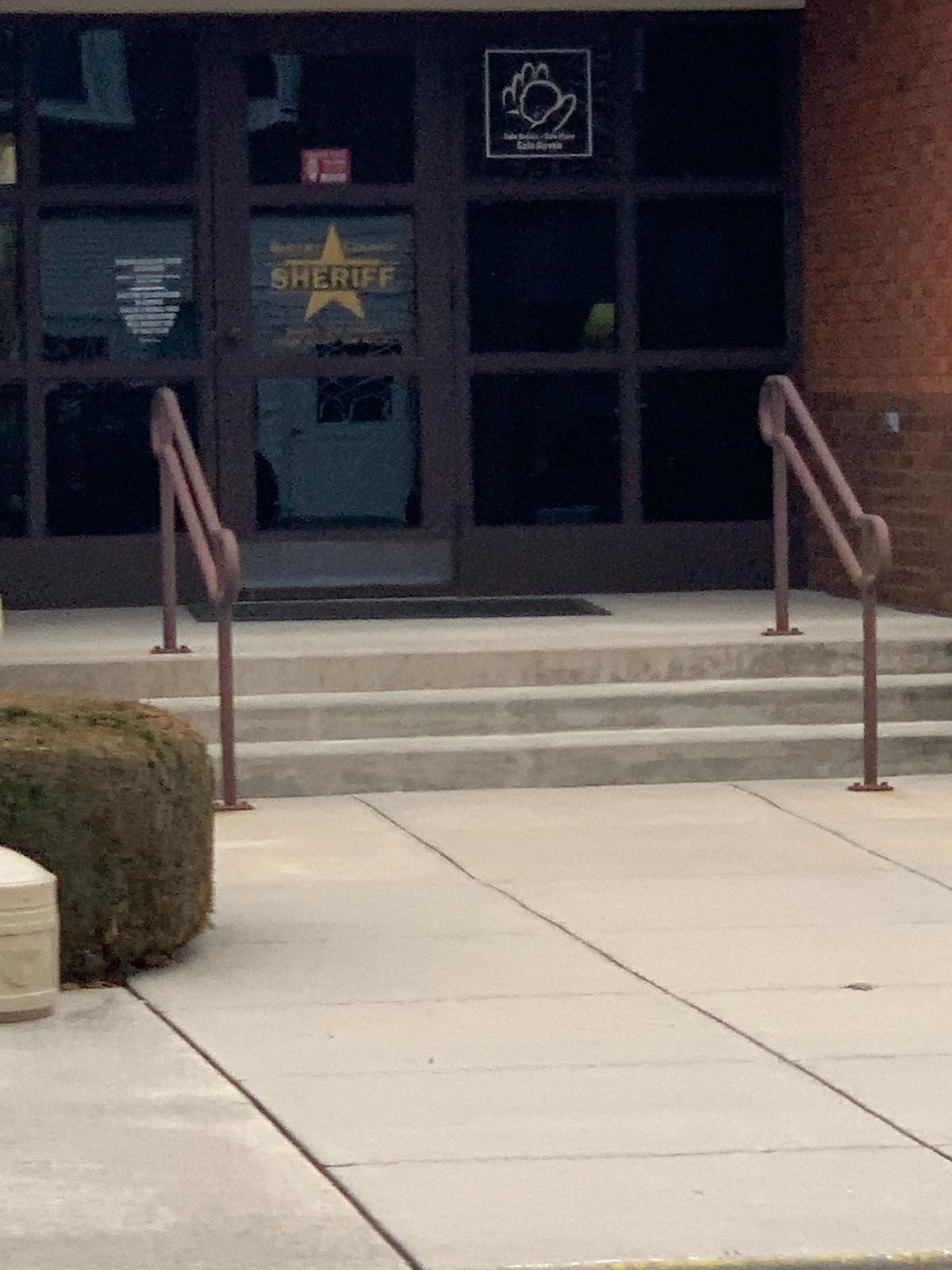 Looking to the right of the door with the Sheriff Star, there is no notice or agenda posted on any of those windows. While the picture is not as bright as the one today and some will try to say the smoked glass makes it hard to see, we not only had the picture of no posting but also had independent confirmation of the missing posting by Shelby County citizen on the same day the photo was taken.
A picture of the same front windows today clearly shows two postings to the right of the main door.  One is a Notice and the other is the Agenda.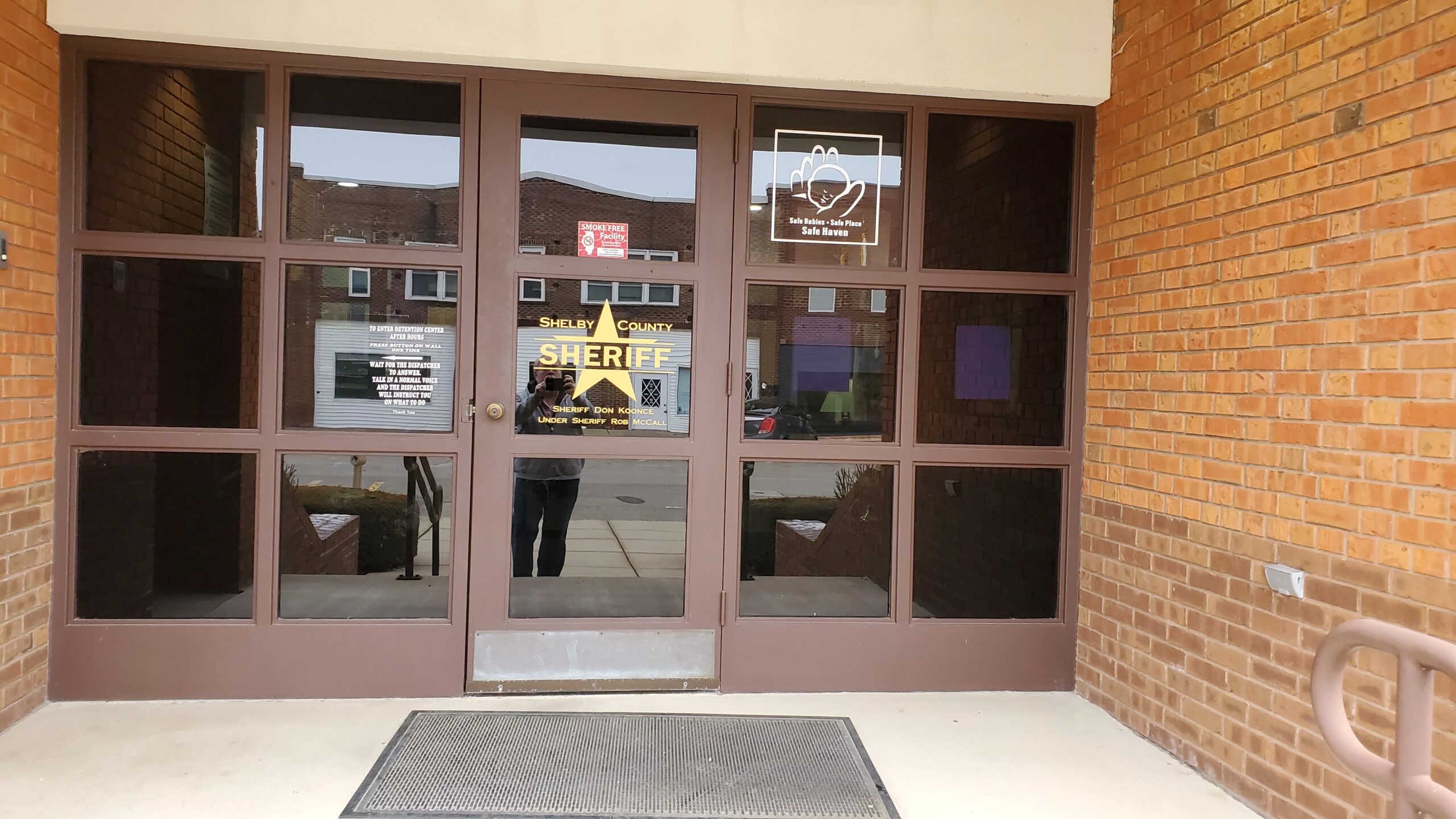 We appreciate the Chairman taking the steps she did as it ensures the applicable posting obligations are complied with and the public will know what their local authorities are doing.
Of additional interest to us is the insistence that the meeting was posted.  I have no reason to not believe the person who says she posted it days ago, however, I can't confirm anything other than what the photo and a local citizen verified, with one exception.
I was informed by the Secretary that there is a video of her posting the meeting. I asked for that video.  If such a video is produced, there should also be a video showing everything after it was posted.  Such a video may shed light on why no postings appeared on the door Wednesday afternoon around 4 pm.
After the decision was made to re-schedule the meeting we met with the Sherriff to discuss overpayments in wages made to his employees.  Stay tuned for a future article that will share some figures the taxpayers have paid out for what appears to be for time not worked.
.
Our work is funded entirely thru donations and we
ask that you consider donating at the below link.