Mattoon, IL. (ECWd) –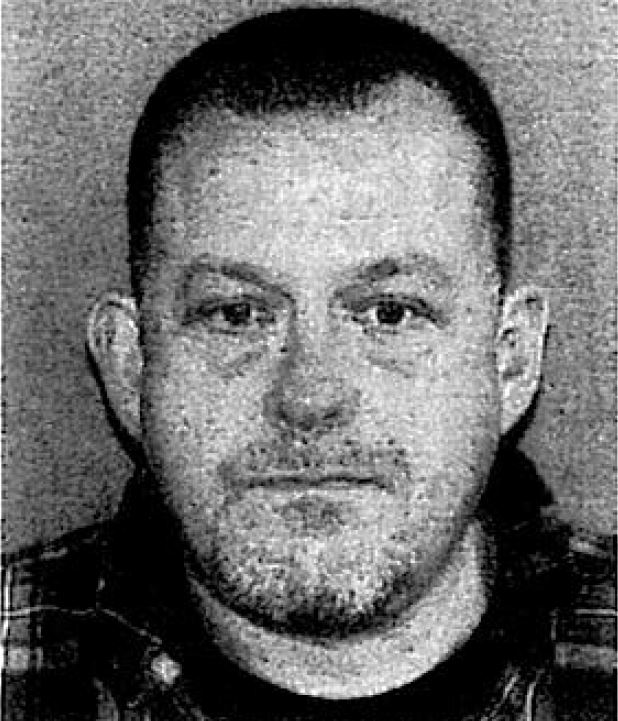 On December 20, 2019 at approximately 11:48 p.m., at Old State Road and 610 East, in Coles County, Mattoon Police Officer / School Resource Officer Michael Shane West, 47, was arrested by the Coles County Sheriff's Department for the allegations of Driving Under the Influence of Alcohol with a BAC in excess of 0.08.
Both tickets are Class A Misdemeanors, and his first appearance in Court is scheduled for January 21, 2020 at 9:00 a.m.
According to the Mattoon Police Department, Shane West is a School Resource Officer at the Mattoon Middle School.
West has been placed on administrative leave, pending outcome of the case.
View the booking info below or here.
West-DUI-Info2

.
Our work is funded entirely thru donations and we
ask that you consider donating at the below link.