Ashmore, IL. (ECWd) –
There is currently a structure fire in Ashmore, IL., with multiple Fire Departments called to the scene.
The structure is on the corner of Route 16 (Ashmore Street) and Oakland Road.
Oakland, Ashmore, and Kansas Fire Departments are on scene this morning.
A reader sent this photo: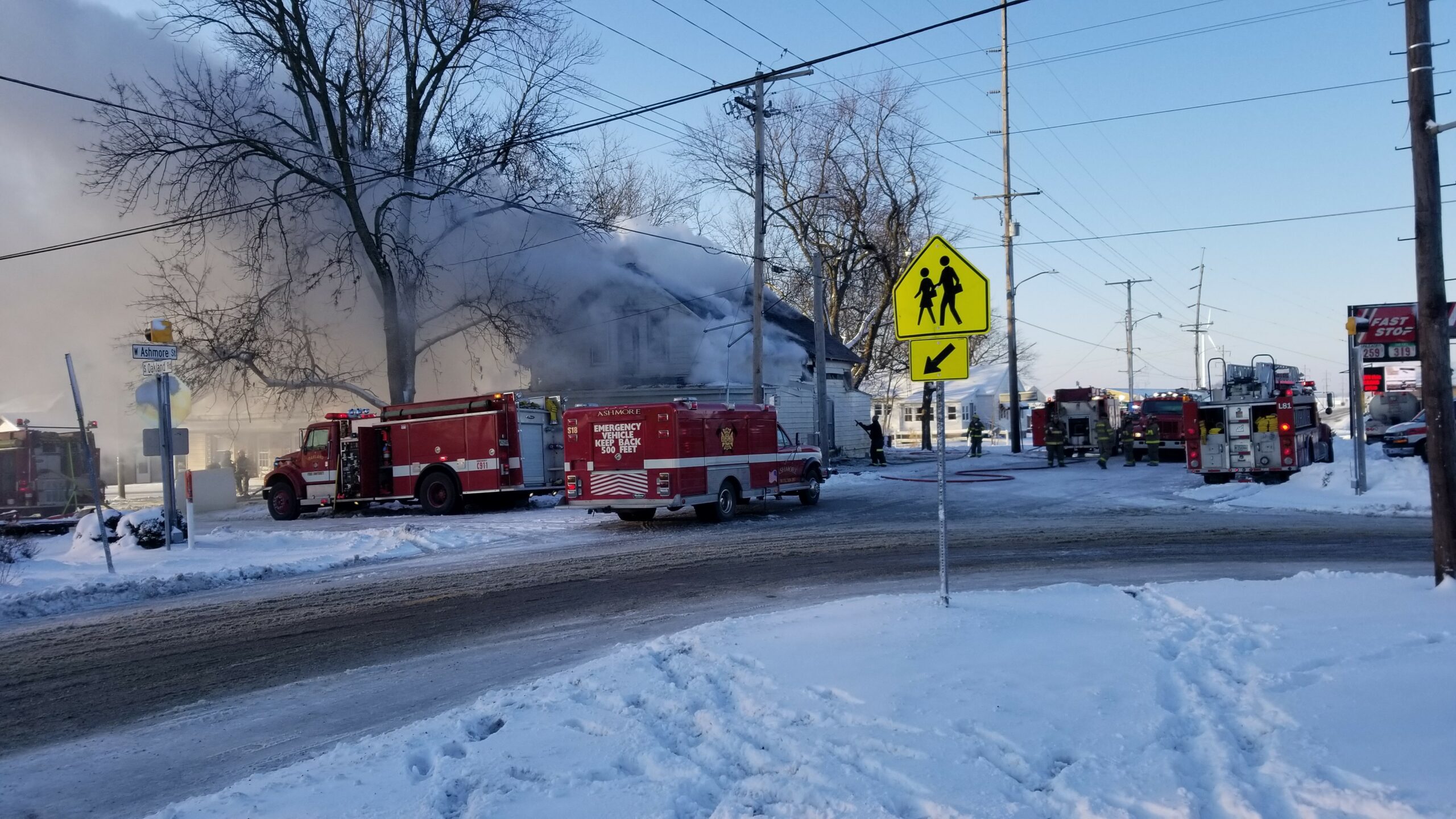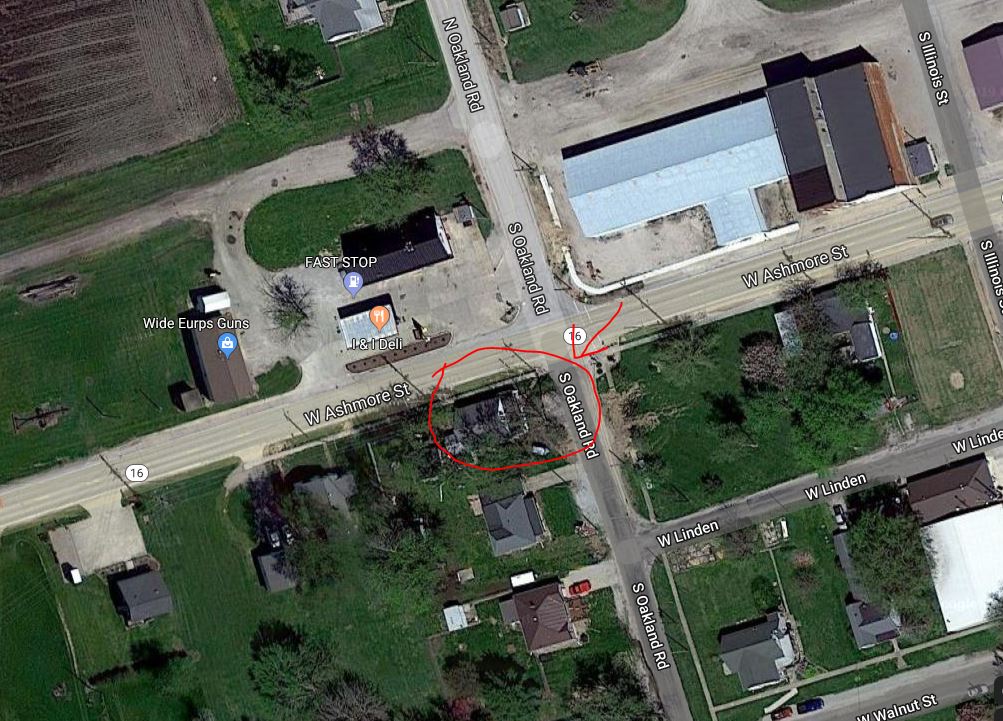 .