McHenry Co. (ECWd) –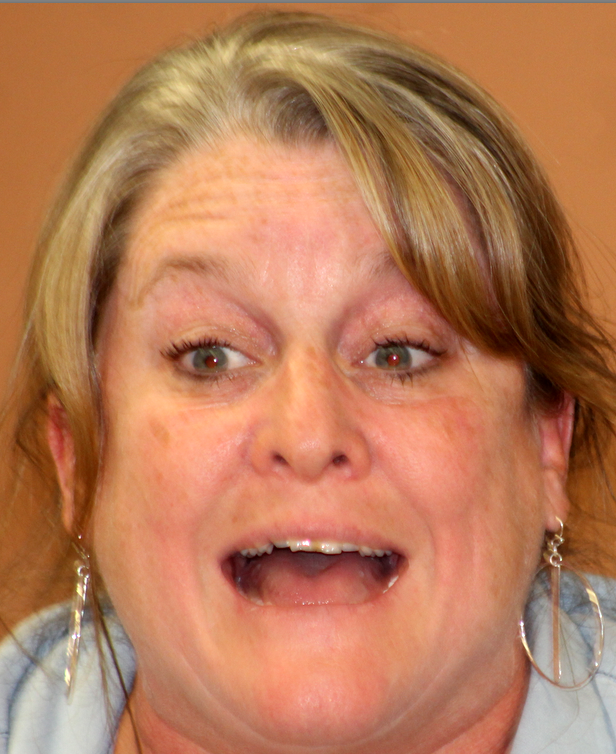 Before the Court was Gasser's Motion for Judgement on the Pleadings – because counter-complaint on file did not contain a cause of action. An amended counter-complaint was filed. The amended counter-complaint was still insufficient.
The Court, on its own Motion, struck Algonquin Township Clerk Karen Lukasik's amended Counter-Complaint citing lack of a Cause of Action.
We have long-known that a Township Clerk was never given the statutory power to file suit, and it appears this Court agrees (and should become apparent if another amended counter-complaint be filed).
Nowhere in the Township Code does it grant the Clerk the power to sue.
Lukasik was given until Sep 20th to file another amended counter-complaint / re-plead an actual cause of action (and must demonstrate Standing, or authority to litigate).
EDITED to correct spelling and other errors.
.