McHenry Co. (ECWd) –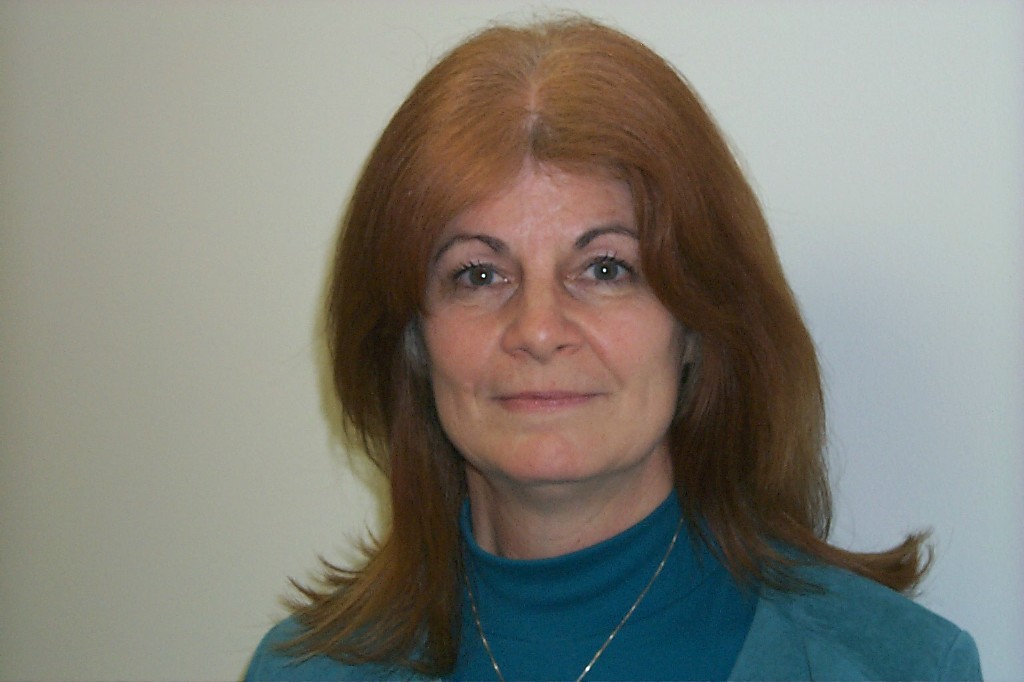 Considering it is a Tuesday and the time card reviewed today has a great big red flag for the April 4th, 2017 date, which is a Tuesday, we present to you, "Time Card Tuesday".
The continued review of time cards for Anna May Miller is making one thing crystal clear, the math does not add up but the dollars in her pocket do.
March 23rd, 2017 through April 5th, 2017 is one of the documented pay periods for Anna May Miller.  The Payroll record reflects she recieved 9 hrs of overtime during that pay cycle.   The time card for that period overlaps two different cycles, the one above and April 6th, 2017 through April 19th, 2017.
On Tuesday, April 4th, 2017, Anna May's time card reflects 8 hours of regular time and 9 hours of overtime, which totals …….17 hrs of work.  However, adding up the clocked in and out times, only 9 hours were there.  Yes, 9 hours morphed into 17 by clocking in at 8 am and out at 5 pm.  With no lunch that adds up to 9 hours, or 8 regular and 1 overtime.
So rather than getting $45.00 in overtime that pay period, she recieved an extra 8 hours of overtime, totaling $360.00. For those that don't recall, this is the same pay cycle she was on the cruise with her family.  More on that coming!
Additionally, as if an extra $360.00 for time not worked is not disturbing enough from 1 time card, the April 7th entry is padded as well, which falls into the next pay cycle.
April 7th, 2017 – 10 hours and 45 minutes worked based on hours clocked in and out.  That would equate to 8 hours of regular time and 2 hours and 45 minutes of overtime (2.75 hrs). However, overtime reflects 3 hours and 15 minutes (3.25), or simply an extra 30 minutes added in once again, which is a consistent pattern.  That entry equates to an extra $22.50.
The next time card for the second pay cycle reflects three days in a row her working 9 hours yet the time card and payroll reflect she recorded an extra 30 minutes of work for the 10th, 11th, and 12th of April, 2017.   That equates to an extra $67.50 on that time card.
One more time card to go for the second pay cycle and we once again confirm the pattern of 30 minutes getting added on two more days, the 17th and 18th of April, and one more time for the next cycle.  That equates to an extra $45.00 in that second pay cycle and you guessed it, a new pay cycle starting off with 30 minutes more overtime not worked, $22.50.
Three-time cards bring a total of $517.50 into the Miller pocket for time not worked just prior to her departure due to her husband's loss in the election according to her own signed time cards.  With the actual worked overtime and padded overtime, two pay periods produced an extra $888.75 of income for Anna May Miller.
58.25% of the overtime covered in these two pay periods is for time that does not match the time cards. Anna May Miller signed the time cards and Bob Miller, her husband, approved them for presentation to the Township board for their audit and the Supervisor's issuance of payroll as the Treasurer.
Yet in spite of all this evidence of wrongdoing, we have people on this Board of Trustees who insist there is nothing to see in Algonquin Township.
You can download the time cards covered in this article at this link or view below.
Anna-May-Time-Card-Tuesday-Cards

.