MATTOON, IL. (ECWd) –
UPDATE 4-21-2021: Rawlings was found NOT GUILTY in Coles County Circuit Court on 4-20-2021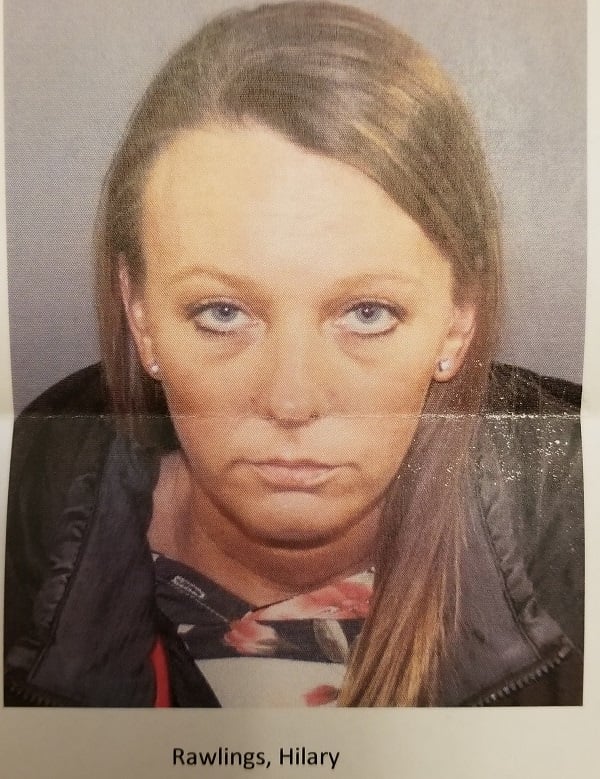 Hilary Rawlings, 35, a school nurse with the East Central Illinois Area of Special Education ("EIASE"), was arrested on February 13, 2019, and charged with six Class 1 Felony Counts of child sexual abuse. (see court records below or HERE)
Each of the six Counts allegedly occurred in January 2019, with three Counts involving oral sex and three involving sexual intercourse.
Each Count could bring a maximum of a $25,000 fine and four to fifteen years in state prison.
Rawlings' bond was set at $100,000 (10%) – she bonded out on February 14, 2019.
The Court stated she is to have no contact with any person under the age of 18 with the exception of her three children upon approval of DCFS.
She pleaded Not Guilty and demanded a speedy trial. – waiving a preliminary hearing.
The Executive Director of EIASE stated that Rawlings had been placed on administrative leave until these charges are resolved in Court.
Rawlings briefly worked as a substitute nurse at Mattoon School District #2, starting in March of 2017.
A copy of the charges can be downloaded at this link or viewed below.
[documentcloud url="http://www.documentcloud.org/documents/5756416-Hilary-Rawlings.html" responsive=true]
.