Paxton, IL. (ECWd) –
The Ford County Zoning Board continued its Hearing on changes to the Wind Ordinance.
Video is below, special attention should be paid at the 31:33 mark in the first video, where the Chairman attempts to shut down an attorney during testimony. Each party thought they said something different.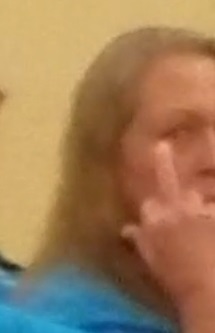 Also, a fine upstanding member of the audience decided she needed to flip me off during the meeting because I asked the audience to quit interrupting testimony of Ted Hartke.
On November 1, 2018, at 1 p.m. the Board will continue the meeting. The Board did not say where the meeting was to held, only the date and time of it.
.