Effingham Co. (ECWd) –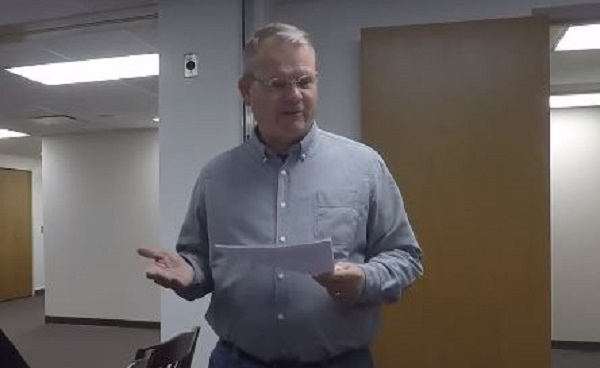 In August we published this article and firmly believed the actions of Effingham County officials opened the door for a federal lawsuit against the county.  As of today, our prediction was spot on.
Lakeside EMS LLC has filed the federal action against the county and James Niemann in the United States District Court of the Southern District.
"This is an action arising out of the Defendants' enforcement of an ordinance purporting to regulate intra facility ambulance transfers. Defendants have no legitimate, non-discriminatory, non-arbitrary purpose for enforcing the ordinance. Instead, the ordinance serves only as a mechanism by which Defendant James Niemann can ensure fruitful employment for his family members."
"At the August 23, 2018 hearing on Effingham's Motion for Emergency Temporary Injunctive Relief, Effingham County State's Attorney, Bryan Kibler, claimed that the reason for the Defendants' animus against Lakeside centers on Lakeside's advertising within the County of Effingham and specifically at St. Anthony's Medical Center."
You can view the court filing by downloading it at this link or view below.
Effingham Federal Lawsuit

.