Champaign Co. (ECWd) –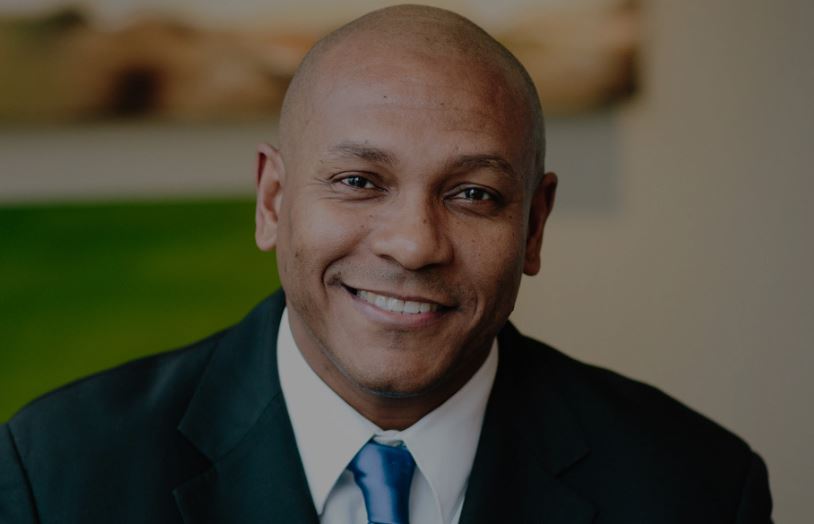 "My family sits upon the foundation of truth, love, dignity and integrity that Carol and I both decided to stand upon and we are teaching our children to do the same." (quoted from Ammons' pardon petition)
The quote above was first used as part of a petition for pardon submitted by Aaron Ammons, a formerly convicted, now pardoned heroin dealer.  We first covered the lack of integrity in his line jumping pardon process thanks to his political connections in this article. 
Using his own word in the above quote, let's look at the first foundational keyword in the above quote, "truth".
One who professed to sit upon a foundation of truth may want to let his actions speaker louder than his words as the words appear to have meant nothing when compared to a recent filing with the Secretary of State.
Ammons filed his 2018 Statement of Economic Interest for his position on the State Univerisity Retirement System Board.
While many have attempted to minimize the importance of this document that we routinely report on, we believe the Illinois Appellate Court made it clear:
The disclosures "are intended to avoid any conflict of interest between the government and its officers and employees and to instill in the public trust and confidence in its elected officials." Crudup v. Sims, 292 Ill. App. 3d 1075, 1076 (1997).
Question number 7:
7. List the name of any unit of government which employed the person making the statement during the preceding calendar year other than the unit or units of government in relation to which the person is required to file.
Ammons listed his position with the City of Urbana, however, he makes no mention of his University of Illinois employment. 
"I declare that this statement of economic interest (including any accompanying schedules and statements) has been examined by me and to the best of my knowledge and belief is a true, correct and complete statement of my economic interests as required by the Illinois Governmental Ethics Act."
Failure to disclose his University of Illinois Employment appears to be a violation of the act.
Ammons is running for Champaign County Clerk.  With a claim of truth being a foundational principal one can only wonder what that really means to Aaron Ammons.
A question to Ammons for comment on this article has gone unanswered for the last 22hrs.
Aaron Ammons 2018 economicinterest (8)

.