ALORTON, IL. (ECWd) –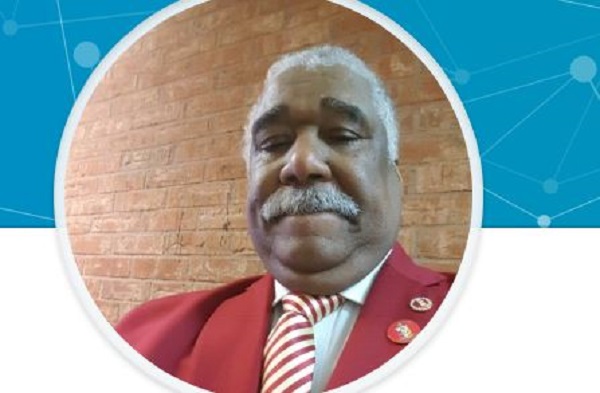 It isn't just the Mayor … this time the Alorton Village Manager, La Mar Gentry, pled guilty in federal court today for the crime of providing false information to the Southern Illinois Public Corruption Task Force
In September of 2017, a vehicle belonging to the Village of Alorton, with municipal license plates, and assigned to Gentry, was involved in a drive-by shooting in St. Louis.
He was indicted in January 2018 for providing false information to federal officers.
Gentry told the investigators the vehicle had been sold and partial payment had already been received.
He lied.
Read the rest of the story at Disclosure News Online (click here).
Sentencing is scheduled for December 18, 2018.
.