McHenry Co. (ECWd) –
As we continue to expose malfeasance and illegal activity that took place in the Algonquin Township and Road District during the Bob Miller circus acts, we still can't believe the things we are finding.
James Kelly, the former attorney for both the Township and Road District no longer provides his services to the Township Clerk in her lawsuit nor the Road District in any manner. He stepped away from those duties due to conflicts.    This is the same attorney who we understand is facing multiple ARDC complaints.
The same attorney who's billing records reflect billing to the Road District for work done on behalf of a private corporation ran by former Highway Commissioner Bob Miller.  That business was operating out of the public facility.  Coverage of that billing can be found at this link.
Additionally, he billed Algqonquin Road District 5.5 hrs for attending a Highway Commissioner's meeting and records proved there was no Algonquin Road District meeting that would have justified the bill.  Coverage of that billing can be found at this link.
There is currently a motion in the court for Kelly's removal as attorney for the Township in our Freedom of Information Act lawsuit due to him being a witness in the case, which would be a conflict.
Why mention all these past events? 
Who knew there was an Illinois Township Attorneys Association?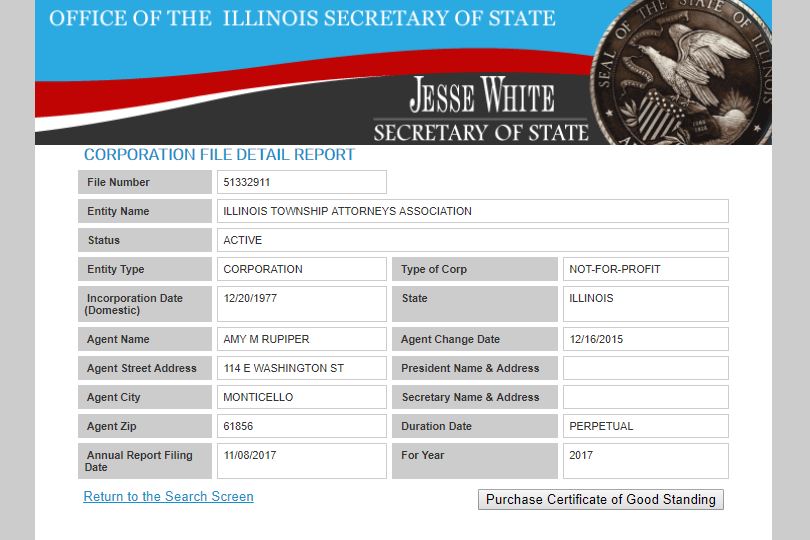 May 5th, 2017 that association held a training conferance in Bloomington.  The conference had several sessions on different topics related to Township business but one, in particular, caught my eye.
"Ethics/Conflicts/Public Dealing with Illegal Procedures"
Any guess who taught that class?  –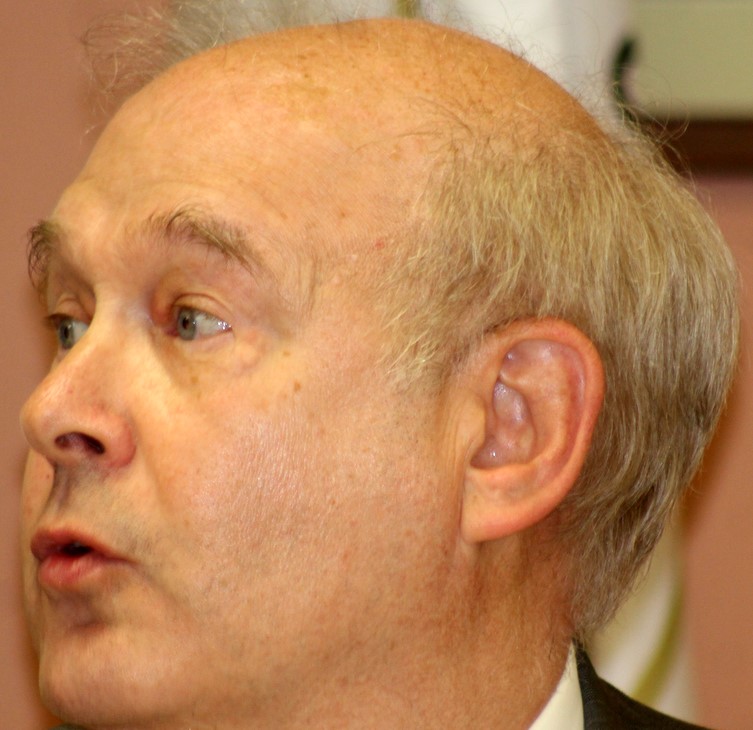 James Kelly, Vice President of Matuszewich, Kelly & McKeever.  Yes, the same James Kelly right in the middle of the three-ring circus in Algonquin Township.
Considering the numerous Algonquin Township & Road District ethical issues identified, conflicts of interests, and clearly illegal activity, one can only wonder how any of it happens when their attorney teaches those very issues to others.
Is this an indicator as to why we are seeing so many problems in Township Government in Illinois?
Special thanks to the person that provided us a copy of the mailed flyer sent to Kelly.
img441

.
Our work is funded entirely thru donations and we
ask that you consider donating at the below link.