McHenry Co. (ECWd) –
Last week we exposed former Algonquin Township Road District Highway Commissioner Bob Miller as a walking conflict of interest in this article.
Also in that article was the exposure of James Kelly's law firm being the agent of record for the private corporation that Bob Miller ran out of the public office which he was elected to.  Now the plot thickens and billing appears to indicate a potential problem if the records are accurate.
According to the Algonquin Township Road District minutes, there were no meetings held on April 1, 2016.  In fact,  records show the only meetings in April of 2016 was the Annual Meeting, April, 12th that lasted six minutes and the regular meeting April 13th that lasted for 27 minutes.
Why is April 1, 2016, an important date?  Because there was a Highway Commissioner's meeting, as in plural, on that day.  We have been unable to determine if it was the Northern Illinois Township Highway Commissioners or Township Highway Commissioners of McHenry County Association meeting. Both of those associations showed Bob Miller as the President during this time frame.
Regardless, we know there was no Algonquin Township Road District or Township meeting on April 1st, 2016.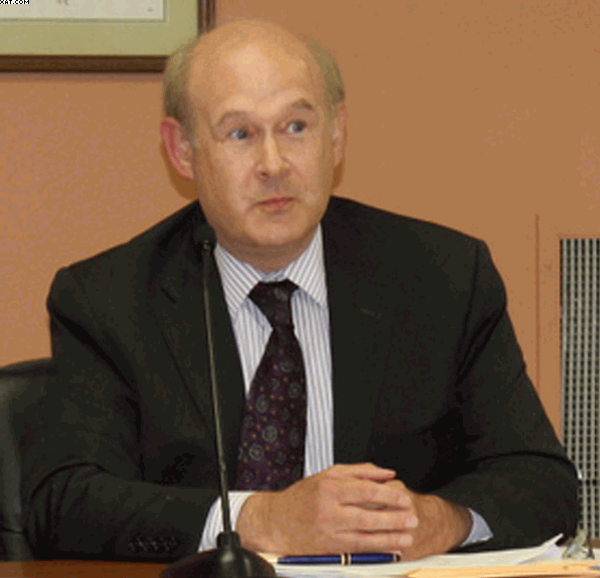 That being the case, I wonder what James Kelly's explanation is going to be for billing the Algonquin Township Road District for 5.5 hours for attending a Highway Commissioners meeting.   Note that it is, in fact, plural, as in more than one commissioner.
Why would Kelly bill the Algonquin Township Road District for a meeting with other Highway Commissioners?
Unfortunately, we have been unable to get anyone to go on the record about this meeting so all we can report is that we were told this was an association meeting for the Highway Commissioners but are unable to verify which association.  I was told that a denial of this meeting might give the tipster the courage to step up and confirm it on the record.
We have asked Kelly's law firm to respond but not a peep out of him yet.
May Kelly billing 11 2016

.
Our work is funded entirely thru donations and we ask that you consider donating at the below link.