Will Co. (ECWd)-
When an elected official misleads the public it makes you wonder why, especially when the subject behind the misleading is a required filing obligation of the Board.
Local citizens have been trying to get a copy of the actual budget passed during a recent meeting and to date, the Township has refused to provide it.  What they are providing does not match the information recorded during the meeting.
During last night's meeting the Supervisor took the position that as soon as the budget is "certified" it will be provided.
There is no "certification" for the approved budget as claimed by Supervisor Quigley.  The process is laid out in the Township Code and the Illinois Municipal Budget Act.  
The fact of the matter, not only is there no such certification of an adopted budget, the laws pertaining to the Township Budget do not even have the word "certified" in it.
I told the Supervisor during last nights meeting that such a claim is dishonest at best.
Why would the Supervisor be so willing to mislead the public over something as simple a budget?
A show of hands during last night's meeting, attended by approximately 12-15 residents, supported an immediate resignation of the Supervisor due to her inability to comply with mandated obligations.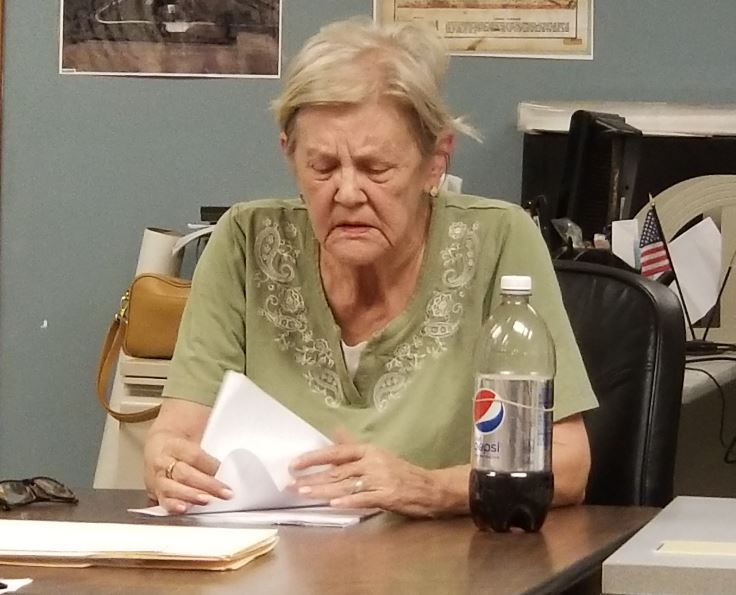 .
Our work is funded entirely thru donations and we
ask that you consider donating at the below link.