Glen Ellyn., IL. (ECWd) –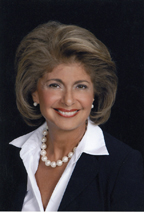 CORRECTED: According to the Chicago Tribune and online court records, Sandra Pihos, 71, pled guilty on June 4, 2018, to retail theft for stealing three items from Von Maur in Yorktown Center Mall in Lombard last fall.
Pihos is a former Republican Illinois State Representative and a former candidate for College of DuPage Trustee. She was endorsed by the Daily Herald for COD Trustee.
She was sentenced to 50 hours community service, close to $600 court costs, and one year of court supervision.
After the hearing she released a statement saying she was innocent and it was all a big misunderstanding.
.
Our work is funded entirely thru donations and we
ask that you consider donating at the below link.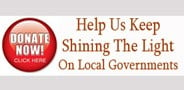 </