Illinois (ECWd) –
Gubernatorial Candidate Jeannie Ives will be hosting a meet & greet in Coles County, Wednesday the 20th, 2017, at Pagliacci's Restaraunt located at 319 N Logan St, Mattoon, IL 61938.
The event will take place between 11 am and 1 pm.
We encourage anyone that has questions pertaining to your local government or state government to attend and get answers to any questions you have.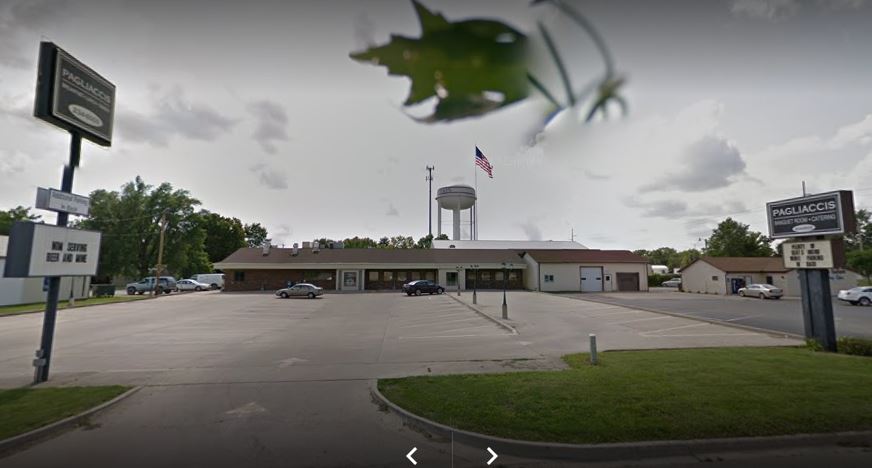 .
Our work is funded entirely thru donations and we
ask that you consider donating at the below link.