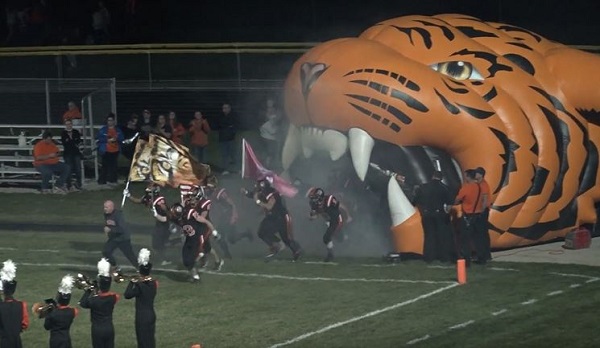 PARIS, IL. (ECWd) –
Paris Tigers lost to the Newton Eagles 35-45 in their final regular season football game for the 2017 season.
Tigers end the season with a record of 6-3, Eagles with an 8-1 record.
Playoffs are coming up.
Video of the game below:
First Half:
Second Half:
.