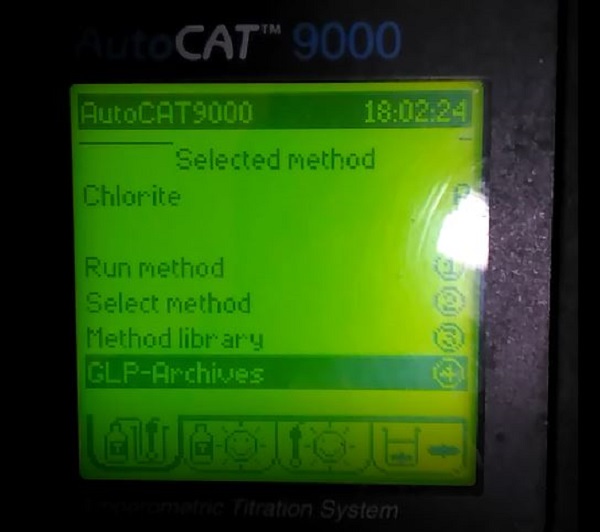 CARLINVILLE, IL. (ECWd) –
We wanted to let our readers in Carlinville know what we are currently working on.
There have been allegations, which we have been able to substantiate, that the City of Carlinville has been filing false water testing results to the Illinois Environmental Protection Agency.
We have been working this for quite some time, and felt we needed to let Carlinville residents know what is coming their way.
We currently have evidence of falsified chemical testing numbers submitted to the IEPA with photographic and video evidence.
We are further evaluating this and other information we have gathered.
In-depth article in the coming days.
.