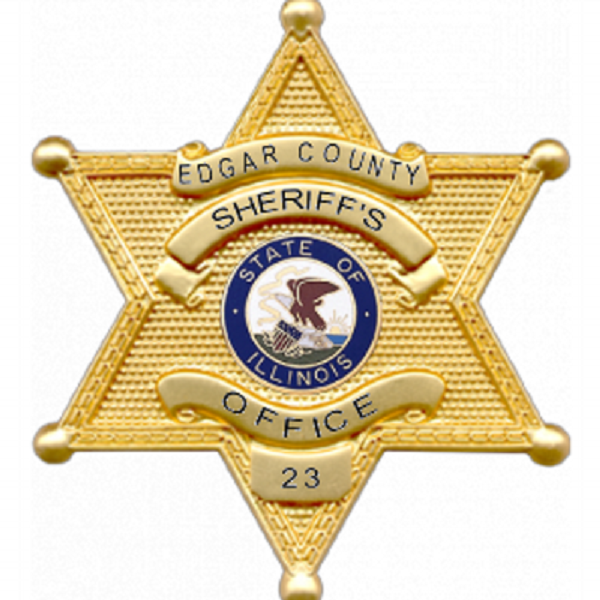 Edgar Co. (ECWd) –
Edgar County Deputy Dee Burgin has once again lost in an attempt to stay the civil rights case against him in Federal Court.  Redwood Law firm, the same firm that proved he violated a  woman's civil rights in 2012, has once again prevailed with their legal brief as to why no stay should be issued just because Burgin filed Bankruptcy.
For the reasons set out below, the Court finds that Defendant Burgin's Chapter 13 Bankruptcy does not trigger an automatic stay of this action.
"Accordingly, for the reasons stated in this Order, the Court finds that Defendant Burgin's Suggestion of Bankruptcy (#22) does not operate as a stay to this civil action. This case will proceed under the discovery schedule set during the May 9, 2017, Rule 16 Scheduling Conference. This case remains set for a Status Conference on October 20, 2017 at 10:00 A.M.
ENTERED this 4th day of October 2017.
s/ERIC I. LONG
UNITED STATES MAGISTRATE JUDGE"
At some point in the future, we can only pray that the County wakes up and stops defending the actions of this Deputy who has cost the county thousands in legal and insurance claims.