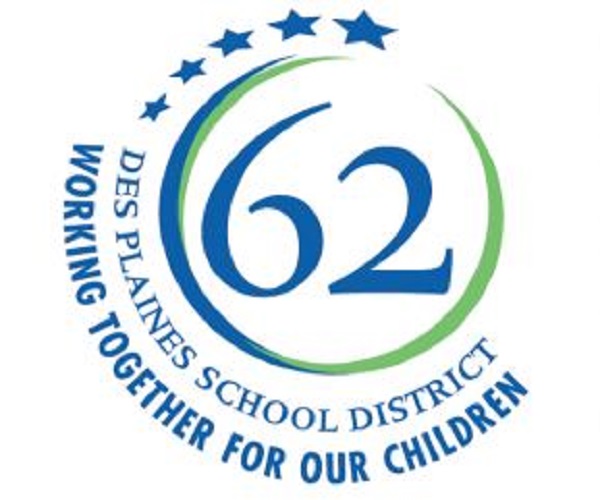 Des Plaines, IL. (ECWd) –
Des Plaines School District No. 62, who has a history of filing false police reports, and using police and prosecutors to attack a citizen for exercising her right to petition her local government (read about it here), has been found by the Illinois Attorney General's Public Access Counselor ("PAC") to have violated the Freedom Of Information Act.
According to the PAC, the school violated Section 7(2) of the FOIA by failing to conduct an adequate search for records requested under FOIA. The District tried claiming records held by its attorney were not subject to FOIA, using Section 7(2), because they didn't feel like asking the attorney for them.
Section 7(2) clearly states that public records held by a party who has a contract to perform a government function on behalf of the government are considered public records subject to FOIA. We won a PAC determination years ago against the Edgar County ETSB in 2013 for cell phone records using this same arguement (click here).
These particular records from D62, were claimed to have been prepared by the school attorney and never for the district, however, we point back to Section 7(2) which clearly indication records of contractors (the attorney) are records of the public body, when they pertain to the public business of the public body Chicago Tribune v. College of DuPage 2017 IL App (2d) 160247 (dealing with COD Foundation records).
D62 was requested to obtain the responsive records from its attorney, Franczek Radelet, and provide them to the requester.