OTTAWA, IL. (ECWd) –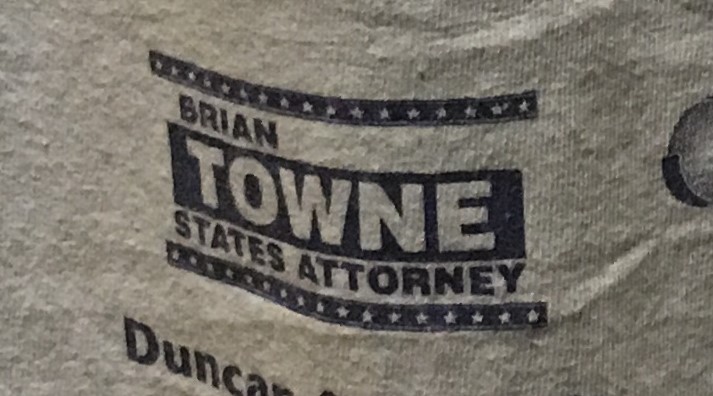 According to articles in MYWEBTIMES and the NEWS-TRIBUNE, former LaSalle County State's Attorney Brian Towne was indicted late this afternoon by a LaSalle County Grand Jury.
Reports indicate the indictment consists of 17 Counts of Official Misconduct and Misapplication of Public Funds.
Thirteen of the charges indicate Official Misconduct and 4 indicate Misapplication of Public Funds. All are considered Felonies if convicted and punishable by probation or prison. Towne will not be arrested, ut will be sent a list of charges he must defend, and a court date.
Towne lost his bid for reelection in a highly contentious race to Karen Donnelly, and Towne then went to work for the Illinois Appellate Prosecutor's Office.
Earlier this year the Illinois Supreme Court upheld the Appellate Court's decision declaring Towne's State's Attorney Drug Enforcement ("SAFE") unit as operating without legal authority.
Read our previous articles on Towne (here).
.