BLOOMINGTON, IL. (ECWd) –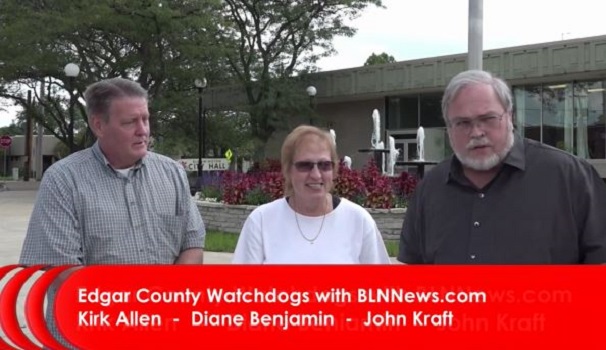 Thanks go to Diane Benjamin, BLNNEWS.COM, for her relentless pursuit of public records!
Diane's pursuit of these records included her first ever lawsuit, filed in hand-written form, after the City of Bloomington and its disgraced Mayor Tari Renner unlawfully withheld public records under the Freedom of Information Act.
According to the Pantagraph (click here) a McLean County Grand Jury unsealed a 111-count indictment naming 5 former management officials of the Bloomington U.S. Cellular Arena. Indictments accused Bart Rogers, John Butler, Jay Laesch, Paul Grazer and Kelly Klein of charges including stealing city funds, money laundering, wire fraud, and filing false sales tax returns.
Another indication that "One person can make a difference"
Diane Benjamin is at the McLean County Courthouse obtaining a copy of the Indictments and we will update this when further information becomes available.
.