LaSalle Co., IL. (ECWd) –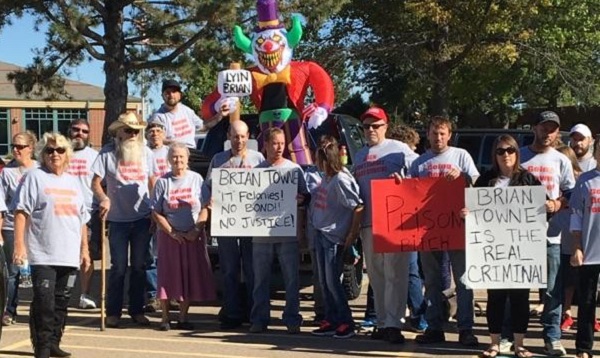 Former LaSalle County State's Attorney and current Attorney with the Illinois State's Attorney Appellate Prosecutor's Office was in court this morning.
Outside protesters gathered to show their displeasure with Towne.
Towne's arraignment was continued until October 27, 2017. the Court set a $50,000 personal recognizance Bond.
Towne's attorney asked that Towne's appearance at future court hearings be waived, which was allowed – while immediately afterwards his attorney argued for no bond because he would appear at court hearings.
Read our previous articles (click here).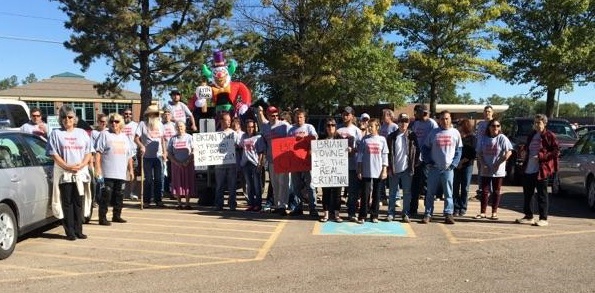 .