BLOOMINGTON, IL. (ECWd) –
By:  Diane Benjamin
I was back in court today, luckily not playing lawyer this time!  I attended the arraignment of the Felony 5.  Cameras are now allowed inside the courtroom, so I'm sure video will be available somewhere.
I took photos:
"I was asked by the Sheriff's department to take the pictures down because they have rules!  Media must be credentialed through a lady at the Pantagraph.  Of course the Pantagraph doesn't consider me real media, so I was never informed of this credentialing process.   A report is being written and sent to the State's Attorney for possible contempt charges!"
ECWD's response?
Contempt this: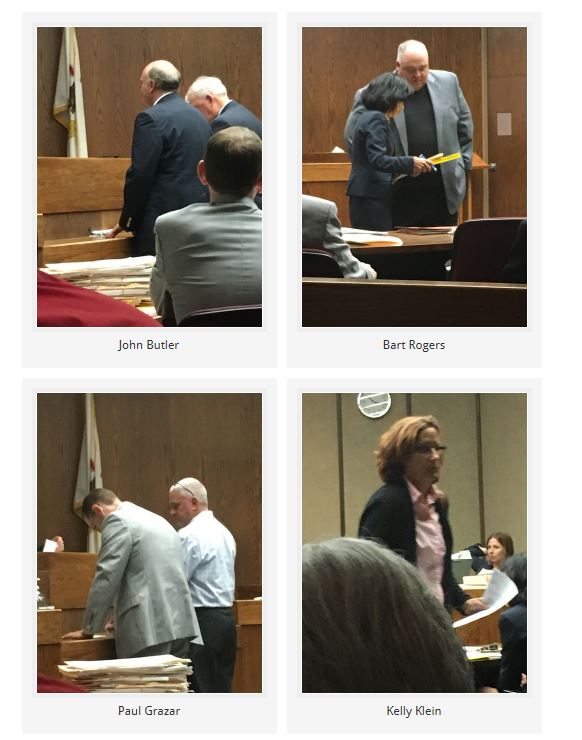 .