CARLINVILLE, IL. (ECWd) –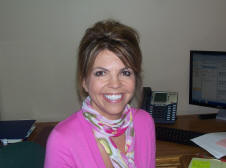 A second lawsuit was filed yesterday, July 11, 2017, alleging more Freedom of Information Act violations against the City of Carlinville and its Freedom of Information Act Officer, Carla Brockmeier.
ECWd's John Kraft is the Plaintiff.
This case is listed in Judici's online database of court filings (click here) case number 2017MR82
Read our previous articles on Carlinville here: https://edgarcountywatchdogs.com/?s=carlinville
We will update this with copies of the filed documents when we obtain them.
.