PARIS, IL. (ECWd) –
Today, at around 1:00 p.m., the RIDES Mass Transit District completed the purchase of the former Ford Dealership building in Paris to use as it's Edgar County Headquarters, and to better serve the citizens of the county.
This purchase was made possible through transportation grants from several years ago, that were put on temporary hold do to inconsistencies in operation and solvency of the former East Central Illinois Mass Transit District.
This purchase means the offices of the Edgar County RIDES site will be relocated in the coming weeks, and a fence will be erected to better protect the vehicles and maintenance shop.
More information to follow as it becomes available…
.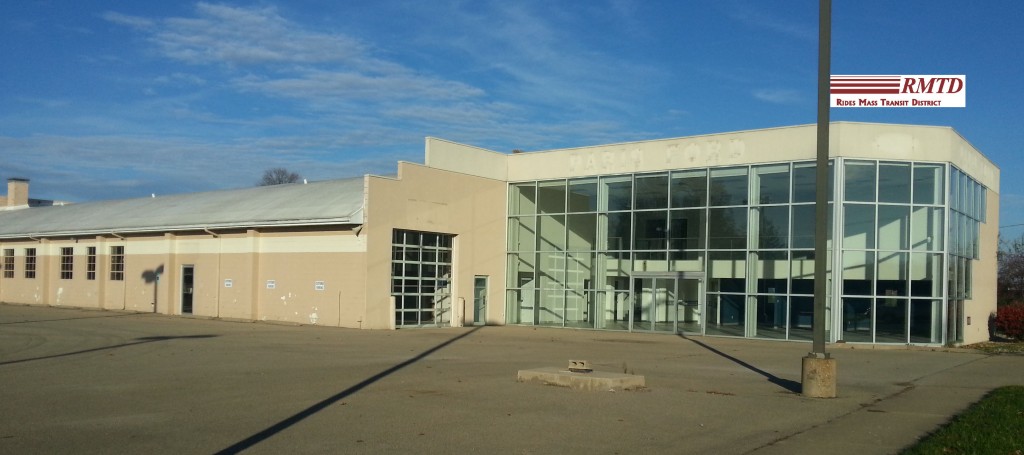 .