PARIS, IL. (ECWd) –
After an accident involving an alleged DUI, we can now confirm that Stacey Adams, Kansas, Il., was cited for Driving Under the Influence of Alcohol (Class A Misdemeanor), Posted a Bond of $100, her Driver's License, and has a first appearance in front of Judge Lewis set for May 20, 2019 in Edgar County Courtroom #2 at 1:30 p.m. This is case number 2019DT14.
She was also ticketed for Improper Left Turn On-Coming Traffic, she will appear on May 20, 2019 for this ticket as well as the DUI appearance. This is case number 2019TR315.
An Edgar County Sheriff's Deputy was responding to a call and traveling West on Route 16 when Adams allegedly turned into his lane.
Previous article (here).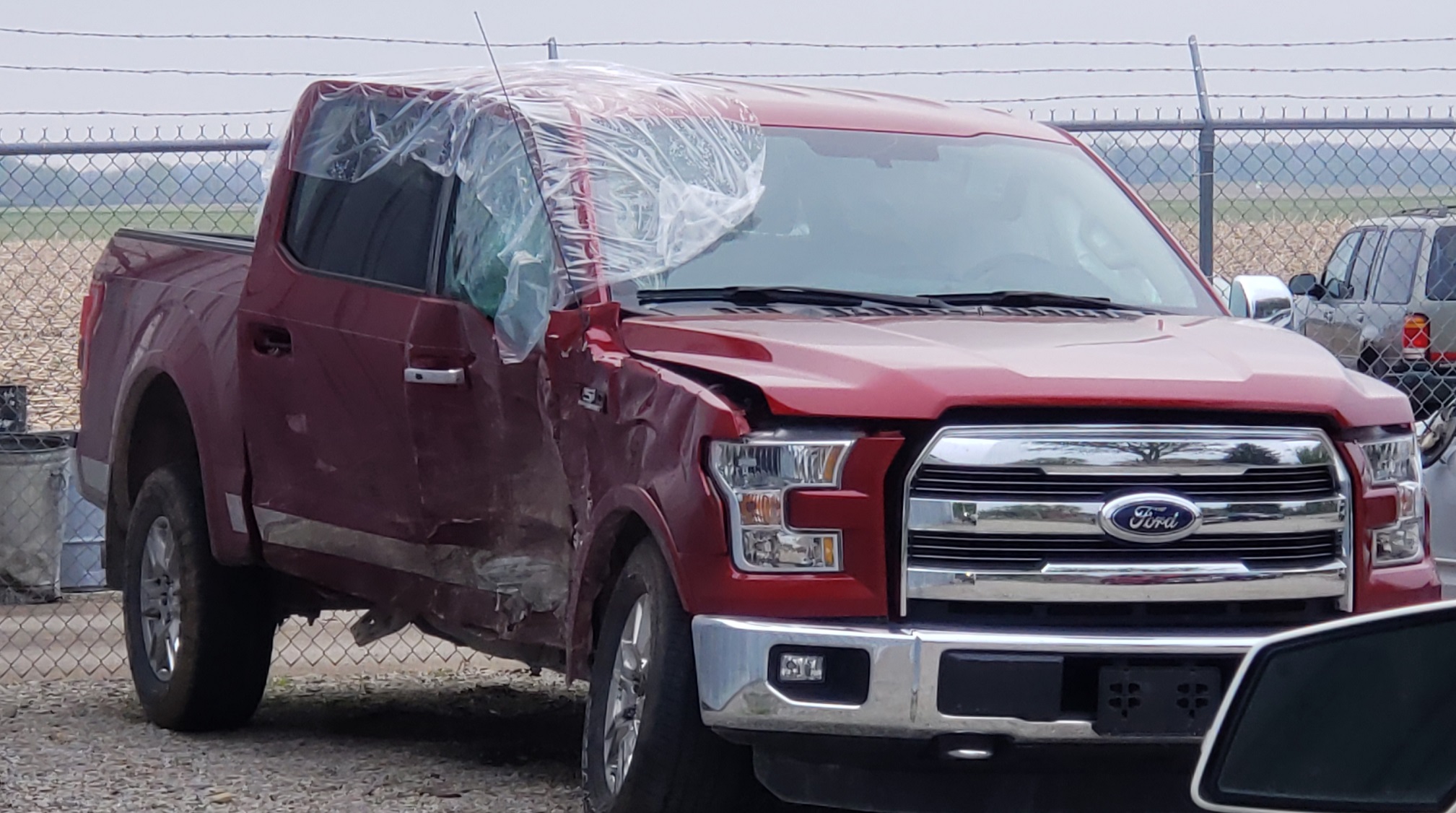 .
Our work is funded entirely thru donations and we
ask that you consider donating at the below link.