McHenry Co. (ECWd) –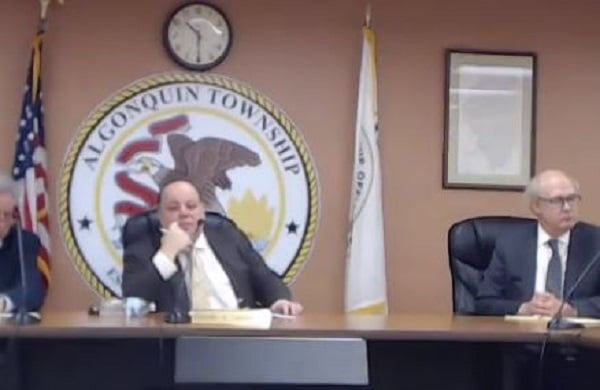 Chuck Lutzow, the Algonquin Township Supervisor, and Principal at CAL Financial Group Inc., failed to answer a complaint in the McHenry County Circuit Court for alleged Breach of Fiduciary Duty and Constructive Fraud with Road District monies.
Judge Meyer ordered that the Defendant (Lutzow) failed to answer or otherwise plead in the case, and upon an oral motion for an additional 45 days to answer or otherwise plead, was ordered to answer the complaint in 14 days.
Today's order was the result of a Motion for Default Judgement filed against Lutzow as a result of the Attorney on record, James Kelly, failing to file anything other than an appearance in the case.
A status on pleadings is now scheduled for March 15, 2019.
A copy of the order can be downloaded at this link or viewed below.
20190301111215168

.