McHenry Co. (ECWd) –
It appears from the records, the former Algonquin Township Road District Highway Commissioner Bob Miller was a busy man just prior to departing office. Records reflect there was a flurry of township road district cell phone transfers and phone purchases.
It appears at least 12 phone numbers were transferred from their public billing to private billing and at least two new phones purchased before Miller departed.  We understand that missing phones are part of the claims in the Road District suit against Miller and it appears the documents we have obtained confirm phone purchases and numerous phone number transfers took place right before his leaving office.
It appears to have started with the conversion of his Road District phone to a personal account as outlined in this email communication with Verizon.
What happens during the last Township meeting where Miller was still the Highway Commissioner?
Trustee Shea led the charge in a yes vote to approve a Verizon bill that was not part of the bills in the board packet nor on the agenda totaling $772.09.  Considering it was not on the agenda nor in the board packet with the other bills, it appears Trustee Shea was a party to violating the Open Meetings Act by approving items that were not properly noticed to the public.  Considering all of the phone purchases and transfers above, it appears this bill was submitted as to avoid it from being placed on the agenda properly and dealt with by the newly elected Highway Commissioner.  Download the minutes at this link.
A note of interest, part of our FOIA lawsuit deals with Verizon phone records that were not provided.
Questions for the authorities investigating this matter, which were not part of the prior investigation report from the State's Attorney:
Why are new phones being purchased for people that are leaving?
Where are the purchased phones?
Were all of these publicly paid for phones and numbers?
Is it legal to convert public property to personal property?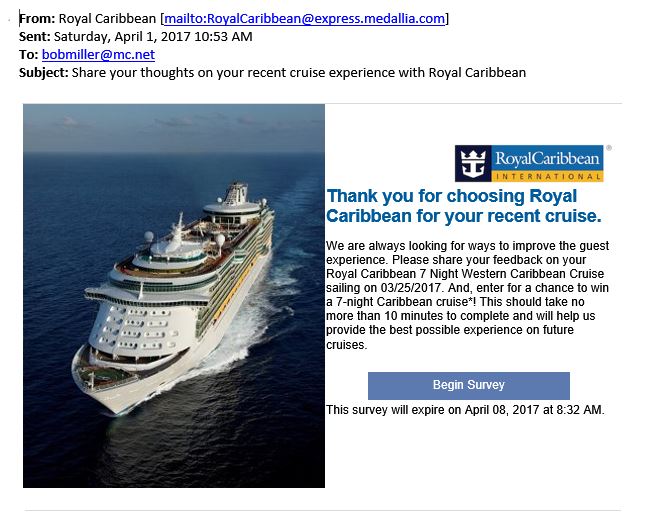 Stay tuned for additional exposure to how a public sector employee can go on a vacation cruise right before leaving employment and still get paid 80 hrs of regular time and 9 hours of overtime while vacationing!
.
Our work is funded entirely thru donations and we
ask that you consider donating at the below link.