McHenry Co. (ECWd) –
The Algonquin Road District filed a RESPONSE IN OPPOSITION TO PETITION OF ROBERT MILLER TO INTERVENE in the McHenry County Circuit Court.
Although the Response is directly on point regarding Attorney Thomas Gooch's poor attempt to invoke an attorney-client privilege for Bob Miller, other language found in the response should concern Algonquin Township attorney James Kelly.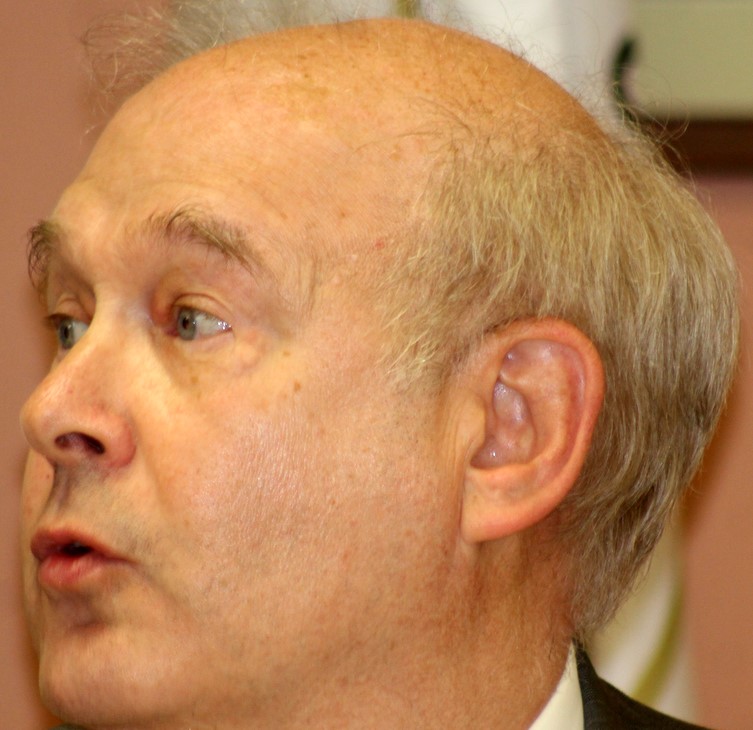 According to this recently filed public record, it appears attorney James Kelly may have some real problems coming down the road if the information is accurate.  We contend it is accurate as we have exposed numerous elements of questionable billing by Kelly in this article and that information is now part of the court record.
"Accordingly, the billing records give colour to the existence of criminal conduct and the application of the fraud exception to the attorney-client privilege.
"Here, the thing that would give colour and drive away the privilege, the prima facia evidence, under Clark and Decker, is Miller's assertion of privilege as if Kelly was working for him and not the Road District when the documentation makes clear that the Road District was billed for Kelly's work, along with the various billing items that demonstrate without a doubt that Kelly was engaged in fraud against the public body."
"Note 5- "The fact that Attorney Kelly filed his appearance in this case, knowing that he had participated in this conduct is astonishing."
Reading the entire twenty-two-page filing it is clear, Mr. Gooch was taken to the woodshed.  We predict Gooch will lose his push to intervene on behalf of Miller.
May we suggest McHenry County State's Attorney Patrick Kenneally add the Kelly billing matter to his list of investigations of criminal matters in Algonquin Township?
Response to GOOCH motion to intervene

.
Our work is funded entirely thru donations and we ask that you consider donating at the below link.