McHenry Co. (ECWd) –
Let the unprofessional behavior and infighting begin!
In yet another stellar example of arrogance and total disregard for even the slightest amount of professionalism, Karen Lukasik has once again set the bar even lower, if that is possible.
It all started with one email from Township Supervisor Chuck Lutzow:
Hello,
"FYI, Andrew fired his assistant Dorothy this am.  I am allowing Ryan access today so he can train Colleen.  He will enter and exit thru Andrew's side door."
Charles A. Lutzow, Jr.
Algonquin Township Supervisor
Lutzow fails to realize he has no power to ban a person from a public building.  Such action is what Courts are for.  Lutzow's ban is meaningless without a court order restraining a person from entering into the public building, which we understand has not occurred.  Lifting that self-imposed ban has hit some real nerves in the Township.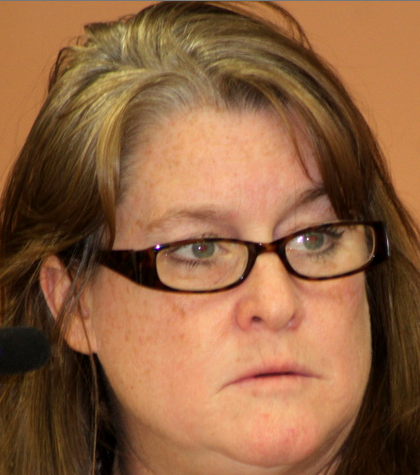 When Lutzow emailed his communication to Lukasik, all the trustees, and the Road District Highway Commissioner, the infighting began with an email from the Township Clerk, Karen Lukasik.  The content of the email appears to imply this action is the beginning of something to come.
"How about you just physically spit in my face Chuck.  Thanks appreciate that.  You made your decision. You are stupid if you think this is the end.  It's just the beginning of more hell.  You have no integrity"
Why is permitting a Road District employee into a public building so dramatic?  How does Lutzow's action point to him having no integrity?
Integrity?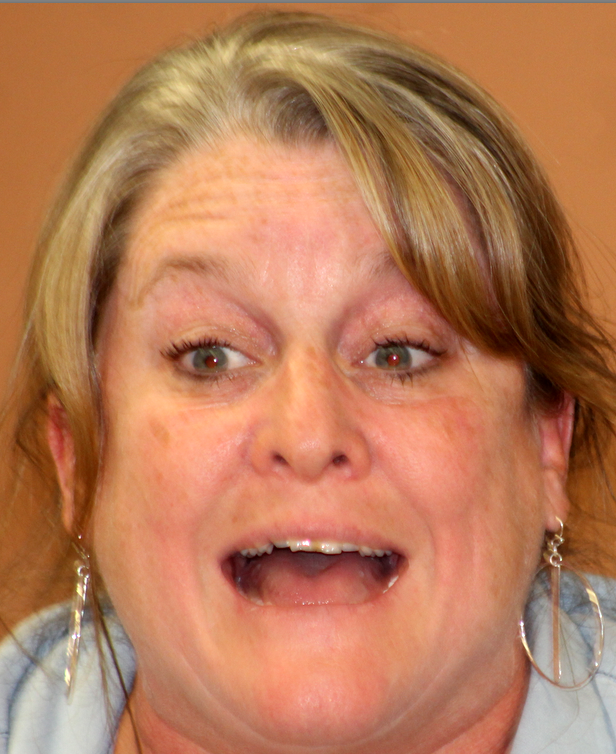 Is this Clerk actually going to question others integrity?  If you don't think that is the pot calling the kettle black, review the history we exposed relating to Clerk Lukasik at this link.
According to Trustee Victor, she has called for Lutzow to step down, although for different reasons than ours. Victor claims Lutzow has gone back on his word and also does not enforce motions the trustees vote on nor hold any control at the meetings. She closed out her Facebook rant with "Please do the right thing and resign"
Right Thing? 
Would doing the right thing include complying with the law? The very person calling out others and demanding they do the right thing, Melissa Victor, a sitting Algonquin Township Trustee filed a false and incomplete SEI with the County Clerk in April of 2018. We exposed that in this article.   Was that the right thing Ms. Victor?
While this group of Clowns continues to provide a true three-ring circus to the local taxpayers, may we suggest they all take a hard look in the mirror before they go public with their demands of others?
Stay tuned for the breaking story from under the Big Top on Attorney Kelly's needless motion to the courts.
.
Our work is funded entirely thru donations and we
ask that you consider donating at the below link.