Illinois – (ECWd) –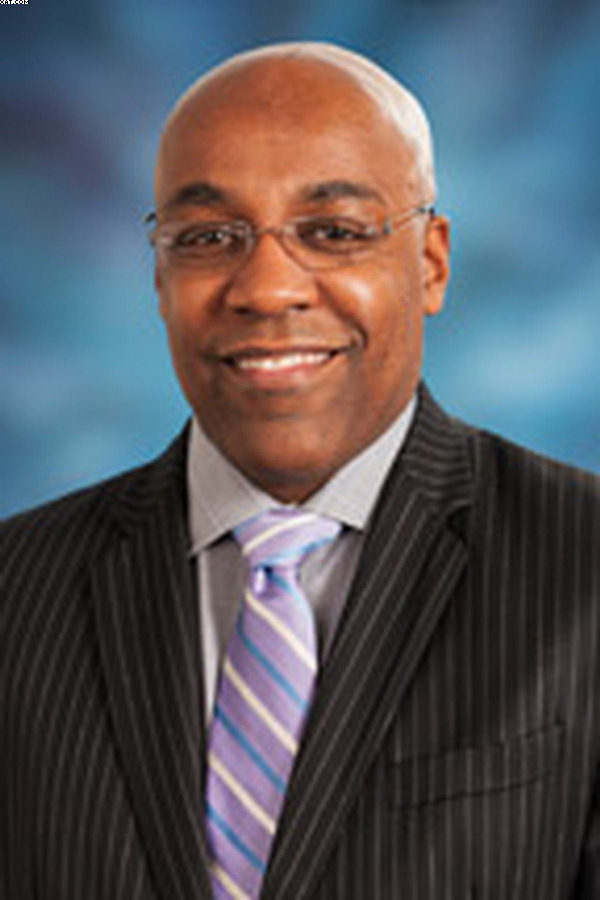 Illinois Attorney General, the top cop in the state.  A position that comes with mandatory appointments to numerous state agency boards.  A position that we all would hope understands how to properly apply our laws, but more importantly, follow them.  Not the case with Illinois Senator Kwame Raoul, Candidate for Illinois Attorney General.
Candidates running for any elected office are required to fill out a State of Economic Interest (SEI), with their election filings such as petitions and statement of candidacy.  Senator Raul filed the appropriate SEI in his position of Senator for 2017.  Why is that filing important?  Becuase it validates, not that any was really needed, that he worked for a unit of government in 2017.
Item number 7 on the SEI statement:
"List the name of any unit of government that employed the person making the statement during the preceding calendar year other than the unit or units of government in relation to which the person is required to file."
His Senate filing is blank, appropriately, as that is connected to the required filing as a Senator.  As a candidate, he has to list any unit of government that employed him during the preceding calendar year.  In this case, it would be the Illinois Senate.
Attorney General Candidate Kwame Raoul did not disclose his State Senate employment as required by law. He listed "None" for item #7. Yes, we know he was employed with the Senate as do most who stay connected to what goes on in Springfield, however that is not the test.
He signed his AG Candidate SEI just below this statement:
"I declare that this Statement of Economic Interests (including any accompanying schedules and statements) has been examined by me and to the best of my knowledge and belief is a true, correct and complete statement of my economic interests as required by the Illinois Governmental Ethics Act. I understand that the penalty for willfully filing a false or incomplete statement shall be a fine not to exceed $:1,000 or imprisonment in a penal institution other than the penitentiary not to exceed one year, or both fine and imprisonment."
Before anyone attempts to minimize this reporting, may we remind you that our reporting was sufficient for this same person to actually use our work in his TV ads to attack former Governor Quinn during the primary, who also had a troubling SEI filing which we wrote about in this article.
There is no question, the SEI filed for his candidacy for Attorney General is not true, not correct, and not complete as it does not disclose his Senate employment as required by law.  The penalty for willfully filing a false or incomplete statement is clear, but I think we need to look beyond just the penalty factors.
If a person running for Attorney General of the State of Illinois can't properly fill out a Statement of Economic Interest document as the law requires, is he really the right person for our next Attorney General?  Attention to detail is important, especially for those wanting to be our Attorney General.
Article XIII Section 2 of our State Constitution states in part:   "All candidates for or holders of state offices and all members of a Commission or Board created by this Constitution shall file a verified statement of their economic interests, as provided by law.
A verified statement of economic interest is one that is signed under the penalty of perjury.
Did candidate Raoul commit perjury?
Who will hold this candidate accountable for the filing of a false and or incomplete SEI?
RAOL SEI filing for AG

.
Our work is funded entirely thru donations and we
ask that you consider donating at the below link.