Iroquois Co. (ECWd) –
As referenced in this article, Govplates.com is your one-stop shop to identify government-owned vehicles you see in places that they probably should not be.
Today's submission reflects an ARTESIA TOWNSHIP trucked in the parking lot of a couple local taverns in Kankakee County.  The photos below are from Google Street View of the parking lot for On the Rox bar in Kankakee and another bar on the opposite side of the parking lot. Streetview photos below are form Google Maps.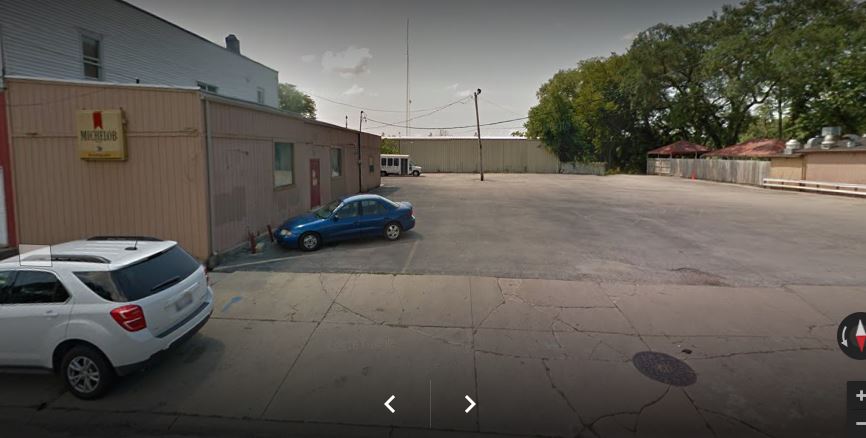 Take the picture!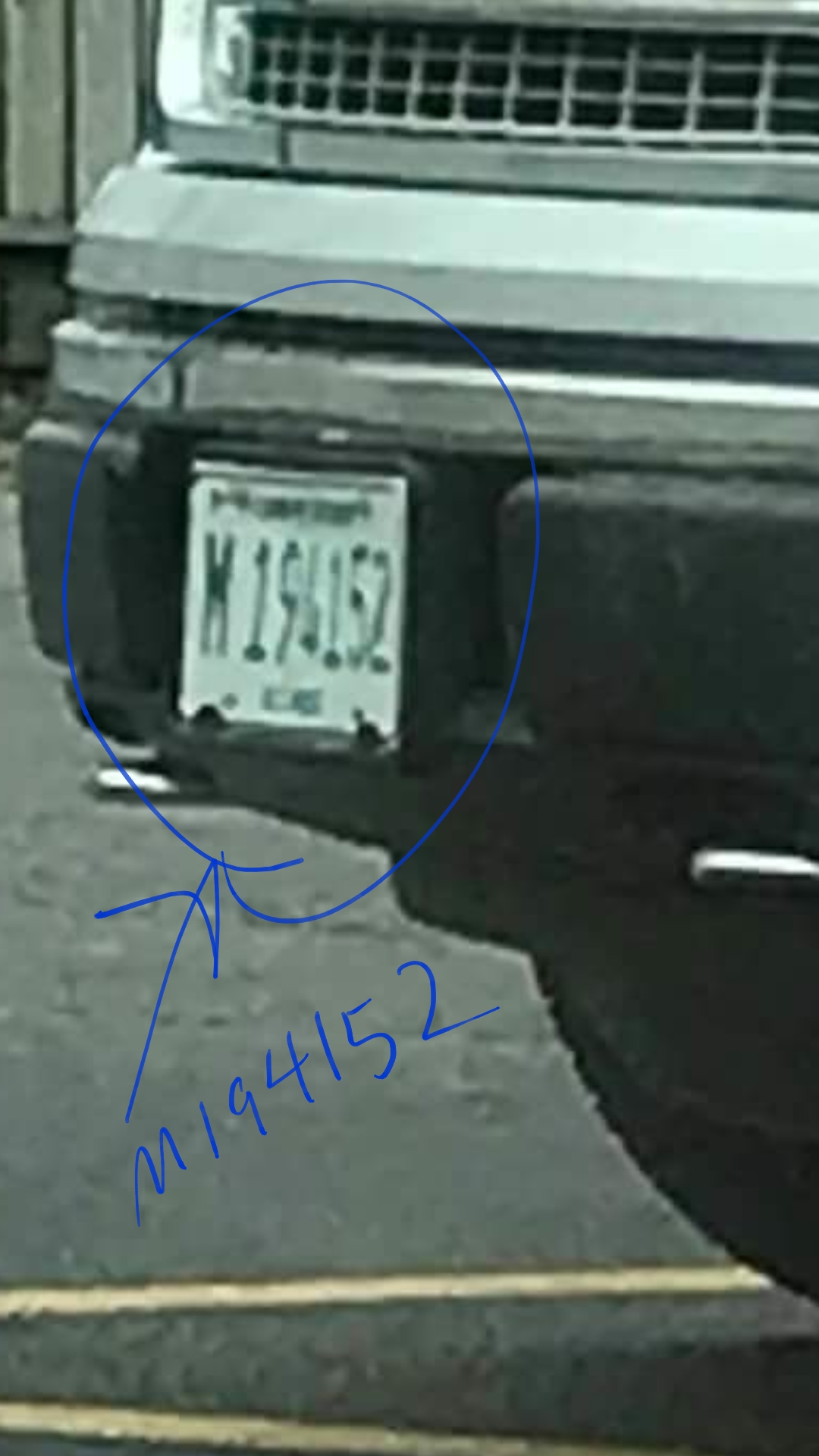 Identify the license plate by using the database at Govplates.com!

So can anyone explain why an Artesia Township vehicle is located in the parking lot of two taverns on a Monday at 2:43 in the afternoon, which is 41 miles away from the Township?  Who has access to drive this vehicle?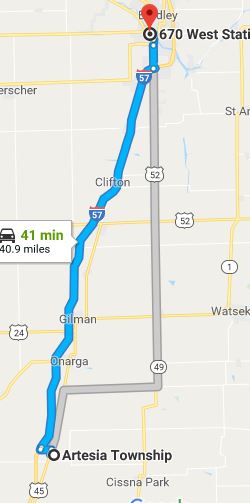 If you know the answers to any of these questions or have additional information to provide please forward it to our email at [email protected]
See a government vehicle in places you know it does not belong? I identify it with our Govplates.com database and help hold your local government accountable for how they are spending your tax dollars!
.
Our work is funded entirely thru donations and we
ask that you consider donating at the below link.