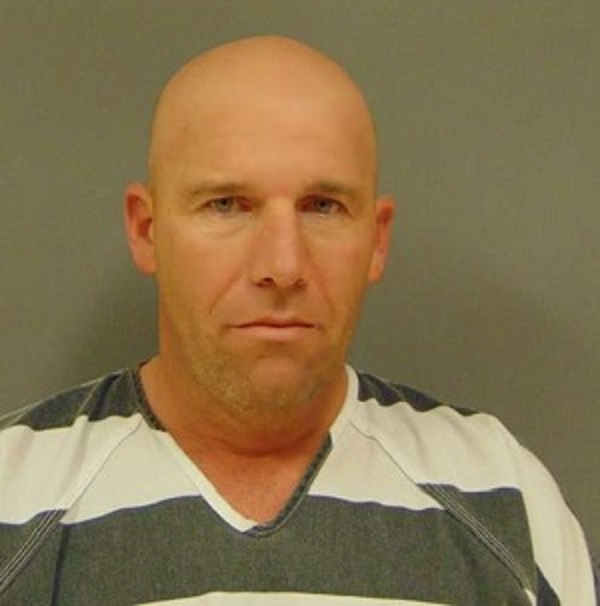 PARIS, IL. (ECWd) –
Randy Peterson, who is still listed on the Board of Directors of the Paris Area Chamber of Commerce, entered a plea deal in Vermillion County, Indiana for Operating a Motor Vehicle with an Alcohol Concentration Equivalent ("ACE") (or BAC in Illinois) of 0.15 or greater.
This is a Class A Misdemeanor in Indiana.
On Sept 1, 2017 there was a plea agreement hearing, and on Sep 5, 2017 his plea was accepted and he was sentenced in Vermillion County Court.
180 days in Vermillion County jail, with 178 days suspended and placed on Formal Probation
He was also fined, ordered to pay $2060.50, of which $1800 (his 10% case bond) is recorded as being applied to the fees/fines as of this publication
Peterson is a former Edgar County Republican Party Chairman, and former candidate for Illinois State Representative.
.