TERRE HAUTE, IN. (ECWd) –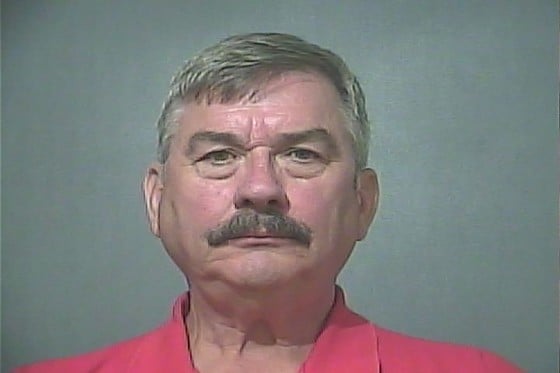 Since our last report on the arrest warrant, charges and prosecution of former Edgar County Airport Board Member J.D. Kesler:
Kesler was given permission to leave Indiana for a family vacation from August 12 – 19 for a family trip.
A final pre-trial conference was scheduled for October 20th at 9:00 a.m.
A November 2, 2017 Jury Trial was set at 8:30 a.m. with Judge John T. Roach.
There are two counts listed – both are Level 6 Felonies:
Voting outside precinct residence
Voting outside precinct residence knowingly vote or offer to vote in a precinct other than the one in which he resides in
Case will be heard in Vigo County Superior Court and are considered a Level 6 felony
View charges (HERE).
.