Will Co. (ECWd) –
As has been reported for the last couple weeks, Lincoln-Way School District 210 has some serious issues that in many cases has pointed to incompetence and malfeasance.
Elizitbeth (liz) Sands, began the press conference yesterday with an impassioned speech as to why she got involved in her local school district.  There is a lot to be said when citizens step up to the plate and empower themselves to hold local government accountable and responsible.
Words can't describe the value of what this group of citizens have done in their local school district.  I urge everyone to take the time and watch this press release and see what it means to stand up to their local government.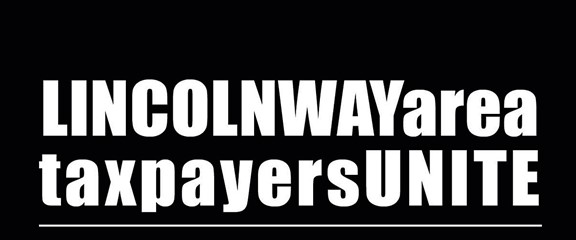 Please consider a donation.
[wp_eStore_donate id=1]