CARLINVILLE (ECWd) –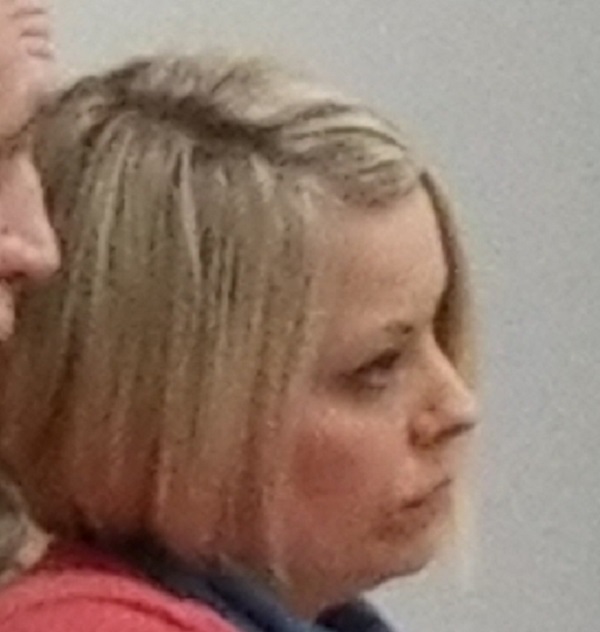 During discussions of the "water company" which is currently a co-defendant, along with the City of Carlinville and Village of Dorchester, in a lawsuit challenging the authority and structure of the entity currently known as the Illinois Alluvial Regional Water Company – which is itself owned by multiple municipalities and a private water company – Carlinville Alderman Cindy Campbell flat-out refused to provide any substantive information to other aldermen, even though she is their appointed representative on the water company board, allegedly acting on behalf of the Carlinville City Council.
Granted, some aldermen could care less (probably because they are getting their information behind the scenes) – but the information requested by any alderman needs to be provided to all of them.
We find it hard to believe she is actually representing the city council ("acting on their behalf"), when she refuses to provide any information to them about the company and refuses to provide any substantive information about what the $22,000 check will be spent on. How can you act on behalf of, or represent someone, when you refuse to provide them with the information they request.
Would you write a $22,000 without any contract and without any knowledge of what the funds were to be spent on? Do you think it's OK for Carlinville to do that with your tax dollars?
Another Alderman, as you can observe in the video, tells Cindy Campbell that she is failing to hold up her end of the bargain that was agreed to – that she would keep the city council updated on the water company.
Watch this portion of the March 19, 2018, Carlinville city council meeting video below – it is disgusting and offensive that she refuses to provide her own city council members with the information they are requesting:
.
Our work is funded entirely thru donations and we
ask that you consider donating at the below link.